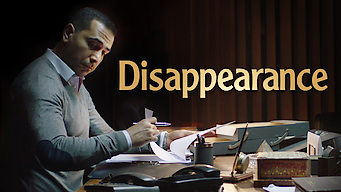 Is
Disappearance: Season 1 (2018)
on Netflix Australia?
1 / 5 (compiled from 1 review source)
Australian Netflix Release: March 9, 2019
TV Dramas, TV Thrillers, Middle Eastern TV Shows, TV Mysteries
Synopsis
A university lecturer in Russia returns to Egypt after her husband's sudden disappearance, uncovering further mysteries the more she investigates.
Watch on Netflix
Cast
Nelly Karim, Mohamed Mamdouh, Hesham Selim
Disappearance: Season 1
Season 1 of Disappearance has 30 episodes. Because different Netflix countries have different availability for episodes, you'll need to check the episode listing below to see which are available in Australia.
You can also click on any episode below to get more information on which Netflix countries it is available in.