This list shows the Netflix titles released on a specific day in Australia.

Netflix released 2 movies and 3 brand new shows today.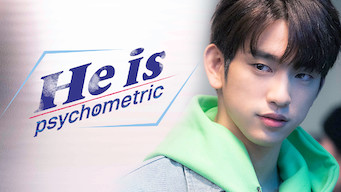 Nov

03 2019
After a traumatic incident leaves him with the ability to see the past through touch, a young man uses his powers to search for answers about the past. share:
TV Dramas, Korean TV Shows, Crime TV Dramas
Creator(s): Kim Byeong-su, Yang Jin-ah
Actors

: Park Jin-young, Shin Ye-eun, Kim Kwon, Kim Da-som, Ro Jong-hyun, Park Cheol-min, Um Hyo-sup, Jung Seok-yong, Jeon Mi-seon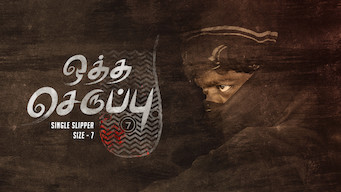 Nov

03 2019
Taken into custody, a murder suspect's theatrical explanations of his peculiar modus operandi unearth truths far beyond the crime he's accused of. share:
International Dramas, Dramas, Crime Thrillers, Thrillers, Experimental Movies, Crime Dramas
Director(s): Parthiban
Actors

: Parthiban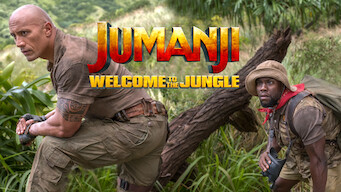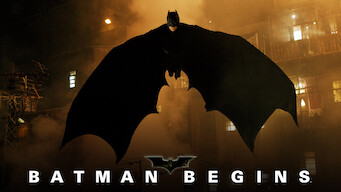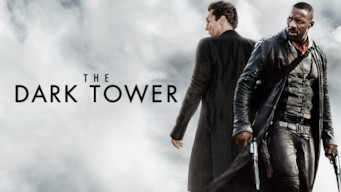 Here are a few movies and shows you can't watch in Australia without a VPN.
We've got step-by-step instructions for how to unlock Netflix around the world.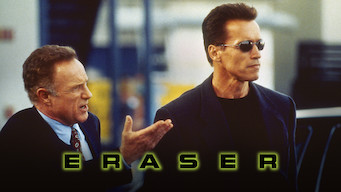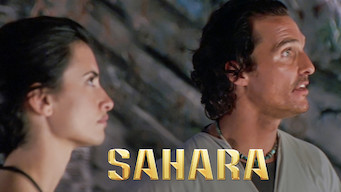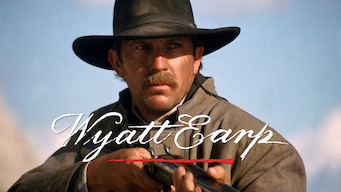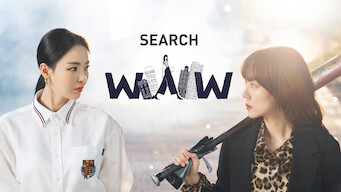 Nov

03 2019
When Bae Ta-mi suddenly loses her job as a top director at a web portal company due to an underhanded colleague, she sets out to prove herself again. share:
TV Dramas, Korean TV Shows, Romantic TV Dramas
Creator(s): Jeong Ji-hyeon, Kwon Yeong-il, Kwon Do-eun
Actors

: Im Soo-jung, Lee Da-hee, Jeon Hye-jin, Jang Ki-yong, Lee Jae-wook, Ji Seung-hyeon, Kwon Hae-hyo, Yoo Seo-jin, Ye Soo-jung, Lee Dong-wook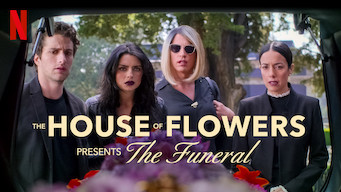 Nov

03 2019
The de la Mora siblings publicly mourn the death of their mother amid multiple surprises and mishaps at Virginia's funeral. Their mother was a force to be reckoned with. It turns out, so was her funeral. share:
TV Dramas, TV Comedies, Mexican TV Shows, Latin American TV Shows
Director(s): Manolo Caro
Actors

: Cecilia Suárez, Aislinn Derbez, Dario Yazbek, Juan Pablo Medina, Arturo Ríos, Paco León, Norma Angélica, David Ostrosky, Verónica Langer, Lucas Velázquez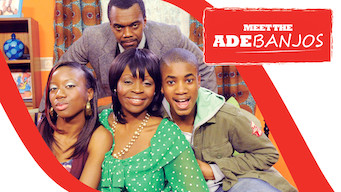 Nov

03 2019
In South London, tradition clashes with culture as a Nigerian father tries to instill his old-fashioned African values into his modern British family. A larger-than-life father wants to keep traditions alive. But raising kids in today's generation doesn't make it easy. share:
British TV Shows, TV Comedies, Family Watch Together TV, Sitcoms
Creator(s): Debra Odutuyo, Andrew Osayemi
Actors

: Wale Ojo, Yetunde Oduwole, Andrea Aboagye, Daniel Davids, Moji Bamtefa, Jordan Coulson