This list shows the Netflix titles released on a specific day in Australia.

Netflix released 1 movie and 1 brand new show today. There were also 2 seasons of existing shows released and 1 new episode of existing shows added.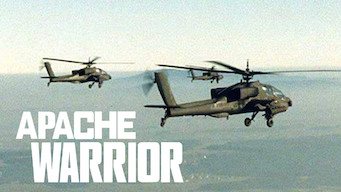 Nov

06 2019
Recovered cockpit footage and telling interviews reveal the true stories of US fighter pilots in one of the largest combat strikes in history. A harrowing firefight. A squadron of heroes. Step into the cockpit for a front seat view. share:
Military Documentaries, Documentaries
Director(s): David Salzberg, Christian Tureaud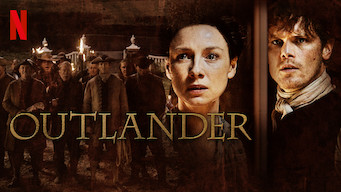 Nov

06 2019
This epic tale adapted from Diana Gabaldon's popular series of fantasy-romance novels focuses on the drama of two time-crossed lovers. She's a modern woman trapped in a brutal past. And the path to escape is riddled with dangers -- and unexpected desires. share: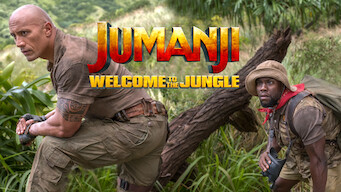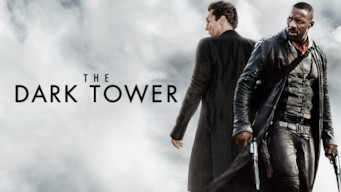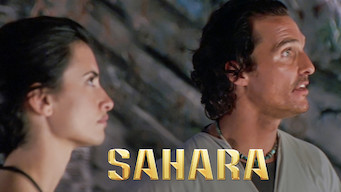 Here are a few movies and shows you can't watch in Australia without a VPN.
We've got step-by-step instructions for how to unlock Netflix around the world.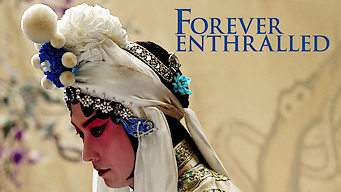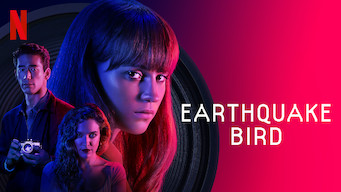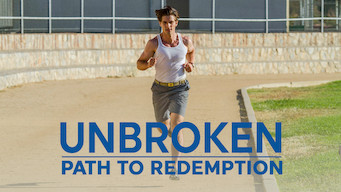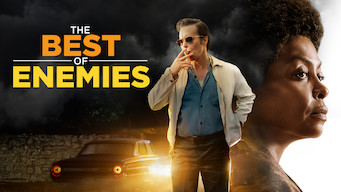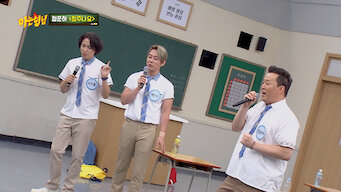 Nov

06 2019
Where are they now? Right here in the classroom! Lee Jee-hoon and Tei present a full-blown musical extravaganza. What could be Jeong Junha's new secret talent? share: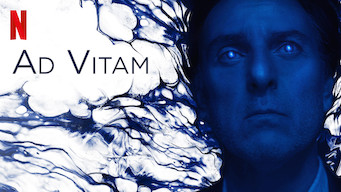 Nov

06 2019
In a future where regeneration technology lets humans live indefinitely, a cop and a troubled young woman investigate a strange wave of youth suicides. Humanity has finally conquered death. But staying young forever is a dangerous game. And the cracks are beginning to show. share:
Sci-Fi TV, TV Dramas, TV Thrillers, Crime TV Dramas, French TV Shows, Cyberpunk, TV Mysteries
Creator(s): Thomas Cailley, Sébastien Mounier
Actors

: Yvan Attal, Garance Marillier, Niels Schneider, Victor Assié, Rod Paradot, Anne Azoulay, Adel Bencherif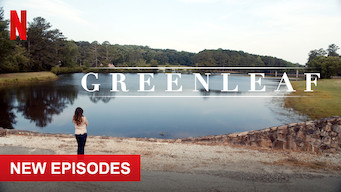 Nov

06 2019
Although members of the Greenleaf family run a Memphis megachurch, their business and personal lives are tainted with greed, adultery and other sins. For decades, behind the walls of a church to thousands, a family secret has lurked in the dark. Let there be light. share: