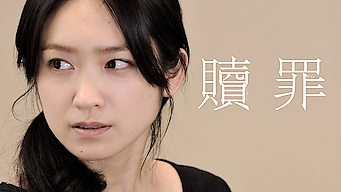 Is
Penance: Season 1 (2013)
on Netflix Bangladesh?
TV Dramas, Crime TV Shows, TV Thrillers, Japanese TV Series, TV Shows based on Books, TV Mysteries
Synopsis
Fifteen years after the murder of their 9-year-old classmate, four young women still grapple with the ensuing guilt and deep emotional scars. A grieving mother's misdirected demand twisted their childhood. Now adults, they're ready to deliver their atonement.
Unable to Watch without Unlocking
Cast
Kyoko Koizumi, Yu Aoi, Eiko Koike, Sakura Ando, Chizuru Ikewaki, Hirofumi Arai, Hazuki Kimura, Erika Omata, Manatsu Kimura, Asumi Kikuchi, Kyoka Shibata, Kota Yokoyama, Miako Tadano, Shiro, Kyusaku Shimada, Tetsushi Tanaka, Teruyuki Kagawa