Netflix Brazil New Releases for January 10, 2019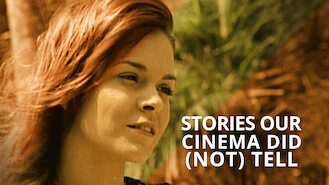 Filled with raunchy laughs, this documentary compiles outrageous scenes from sex-comedies that shaped Brazil's "pornochanchada" boom of the 1970s.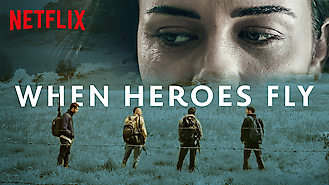 Years after a bitter falling out, four Israeli military veterans reunite and travel to Colombia in search of a loved one they'd presumed to be dead. Friendship forged under fire, torn apart by trauma. Can they endure the reopening of old wounds to fulfill a final mission?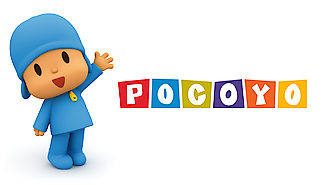 Discovery is the name of the game for friendly toddler Pocoyo in this lifelike and richly colored animated adventure series for preschoolers. He looks like a regular kid, but get ready! This little guy visits the stars above and the ocean below.