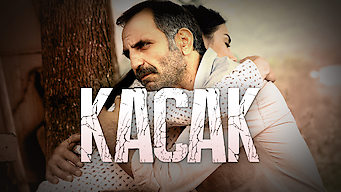 Is
Kaçak: Season 1 (2013)
on Netflix Canada?
1 / 5 (compiled from 1 review source)
Canadian Netflix Release: March 8, 2019
TV Action & Adventure, TV Dramas, Crime TV Shows, TV Thrillers
Synopsis
A cop who killed a mobster's son and fled to a small town with a changed identity finds his quiet new life disrupted when he becomes a local hero. An ex-cop in hiding is distressed over a media circus focused on him. The mobsters looking for him are glad for it.
Watch on Netflix
Cast
Gürkan Uygun, Mustafa Avkıran, Berk Hakman, Begüm Birgören, Özlem Yılmaz, Yağmur Tanrısevsin, İnanç Konukçu, Hasan Küçükçetin, Metin Coşkun, Selda Özer, Yağız Atakan Savaş, Burak Deniz, Cengiz Sezici, Haluk Bilginer, Tuğba Melis Türk
Kaçak: Season 1
Season 1 of Kaçak has 42 episodes. Because different Netflix countries have different availability for episodes, you'll need to check the episode listing below to see which are available in Canada.
You can also click on any episode below to get more information on which Netflix countries it is available in.