Read My Lips is not available on Netflix in Canada, but it can be unlocked and watched on Netflix anywhere worldwide! No release date has been given yet for when it might be available on Netflix in Canada, but here are some countries where it can be streamed online, along with the release date for each country:
Netflix France: Released on December 5th, 2018
Check out our steps for watching Read My Lips from Canada through Netflix France, plus watch American Netflix, through many other countries and more than double your Netflix catalogue!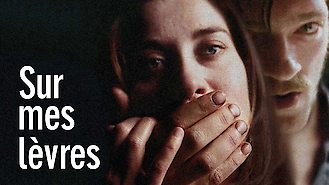 Read My Lips
2001
A deaf secretary is tired of being treated like a serf at work. Her solution? Enlist the aid of a good-looking thief to help craft a revenge plot.
Cast
Vincent Cassel

Emmanuelle Devos

Olivier Gourmet

Olivier Perrier

Olivia Bonamy

Bernard Alane

Celine Samie

David Saracino

Christophe Van de Velde

Pierre Diot

Serge Boutleroff

Francois Loriquet