Netflix Canada New Releases for February 7, 2019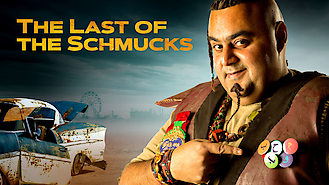 The year is 2041 and a dispute between a man and his wife has set the human race back. In this battle of the sexes, the primitive life isn't so simple.
While braving torrential waters and other obstacles in the deep, trawler fishermen balance family life with their demanding jobs at sea. They risk their lives far from shore while trying to keep their relationships afloat. Until a big catch means coming home.