This list shows the Netflix titles released on a specific day in Canada.

Netflix released 3 movies and 2 brand new shows today.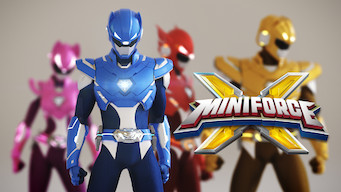 Oct

13 2019
Zenos wants to use the Earth's negative energy for his own good -- and it's up to Miniforce X to stop this space alien's evil plans. It's Volt, Sammy, Lucy and Max -- stronger than ever! And they'll make sure that there's peace and happiness on Earth. share:
Kids' TV, Korean TV Shows, TV Cartoons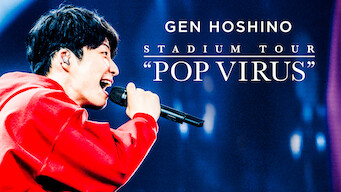 Oct

13 2019
Singer-songwriter Gen Hoshino takes the stage at the sold out Tokyo Dome in his highly anticipated 2019 Pop Virus dome tour. Intimate, close and full of fun. Gen Hoshino brings his brand of warmth and excitement to a sold out crowd of 50,000 fans. share:
Music, Rock & Pop Concerts, Japanese Movies
Director(s): Naoto Amazutsumi
Actors

: Gen Hoshino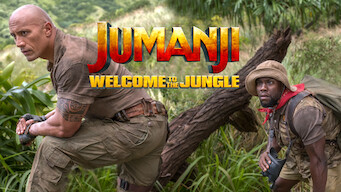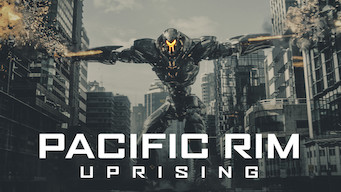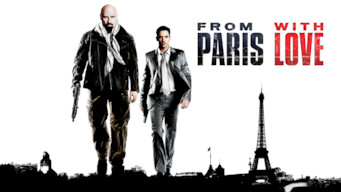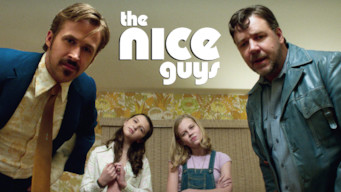 Here are a few movies and shows you can't watch in Canada without a VPN.
We've got step-by-step instructions for how to unlock Netflix around the world.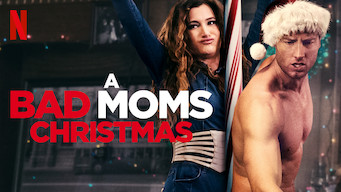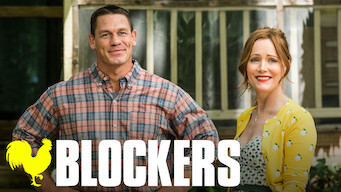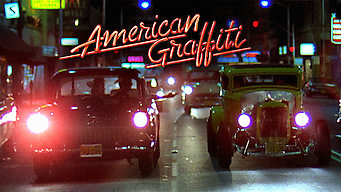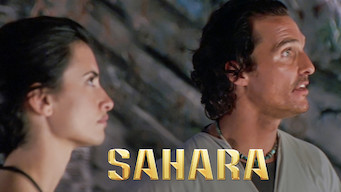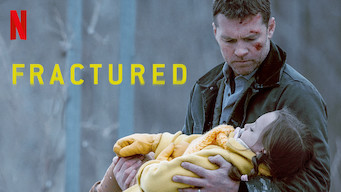 Oct

13 2019
After his wife and injured daughter disappear from an ER, a man conducts a panicked search and becomes convinced the hospital is hiding something. In a hospital where nothing is what it seems, he's sure of one thing -- he will find his family. No matter what. share:
Psychological Thrillers, Thrillers
Director(s): Brad Anderson
Actors

: Sam Worthington, Lily Rabe, Stephen Tobolowsky, Adjoa Andoh, Lucy Capri, Lauren Cochrane, Shane Dean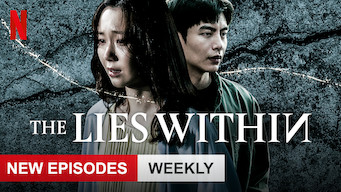 Oct

13 2019
After her father dies and her husband goes missing, Kim Seo-hui teams up with detective Jo Tae-sik and joins the National Assembly. share:
TV Dramas, TV Thrillers, Korean TV Shows, Crime TV Dramas, Political TV Shows
Creator(s): Lee Yoon-jung
Actors

: Lee Min-ki, Lee Yoo-young, On Ju-wan, Lee Jun-hyeok, Yun Jong-seok, Kim Jong-soo, Seo Hyun-woo, Song Young-chang, Lee Jun-hyuk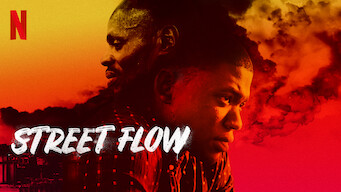 Oct

13 2019
Three brothers -- a gangster, a scholar and an impressionable teen -- learn hard lessons in the gritty suburbs while searching for the means to survive. One is a hardened gangster. The other is an eloquent scholar. Between them lies a brother still searching for who he is. share:
Dramas, French Movies, Social Issue Dramas
Director(s): Leïla Sy, Kery James
Actors

: Kery James, Jammeh Diangana, Chloé Jouannet, Bakary Diombera