This list shows the Netflix titles released on a specific day in Egypt.

Netflix released 2 movies and 1 brand new show today.
Nov

04 2019
Smurfette and best pals Brainy, Clumsy and Hefty journey deep into the Forbidden Forest to save a mysterious lost village from evil wizard Gargamel. She wants purpose. Her pals want adventure. Together, they'll uncover the biggest Smurf secret of all time. share:
Family Sci-Fi & Fantasy, Comedies, Children & Family Movies, Family Comedies
Director(s): Kelly Asbury
Actors

: Demi Lovato, Rainn Wilson, Joe Manganiello, Jack McBrayer, Danny Pudi, Mandy Patinkin, Dee Bradley Baker, Frank Welker, Michelle Rodriguez, Ellie Kemper, Julia Roberts, Ariel Winter, Meghan Trainor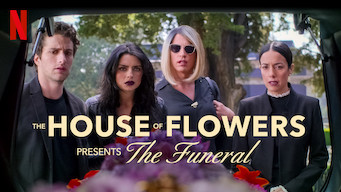 Nov

04 2019
The de la Mora siblings publicly mourn the death of their mother amid multiple surprises and mishaps at Virginia's funeral. Their mother was a force to be reckoned with. It turns out, so was her funeral. share:
TV Dramas, TV Comedies, Mexican TV Shows, Latin American TV Shows
Director(s): Manolo Caro
Actors

: Cecilia Suárez, Aislinn Derbez, Dario Yazbek, Juan Pablo Medina, Arturo Ríos, Paco León, Norma Angélica, David Ostrosky, Verónica Langer, Lucas Velázquez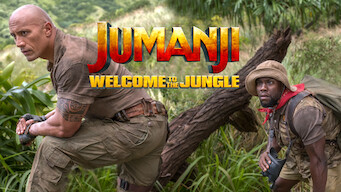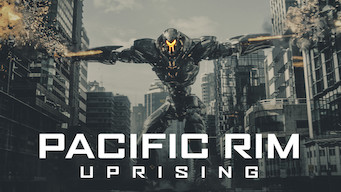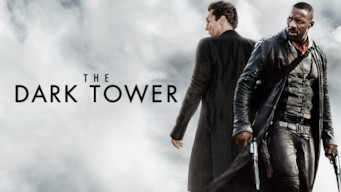 Here are a few movies and shows you can't watch in Egypt without a VPN.
We've got step-by-step instructions for how to unlock Netflix around the world.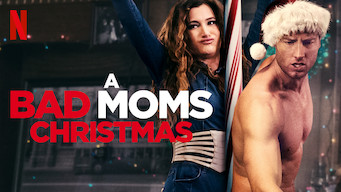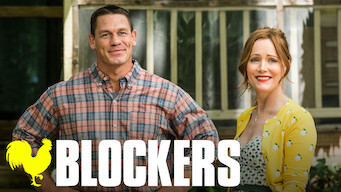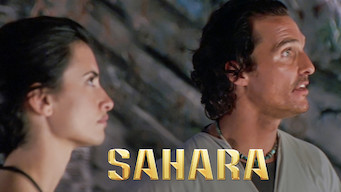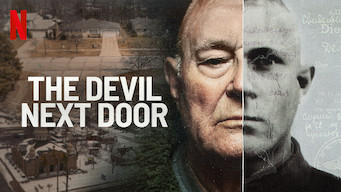 Nov

04 2019
A Cleveland grandfather is brought to trial in Israel, accused of being the infamous Nazi death camp guard known as Ivan the Terrible. For many, this is much more than one man's trial -- it's a hearing of history. share:
Crime Documentaries, US TV Shows, Documentaries, Docuseries, Social & Cultural Docs, Crime Docuseries