Netflix Finland New Releases for January 9, 2019
Smurfette and best pals Brainy, Clumsy and Hefty journey deep into the Forbidden Forest to save a mysterious lost village from evil wizard Gargamel. She wants purpose. Her pals want adventure. Together, they'll uncover the biggest Smurf secret of all time.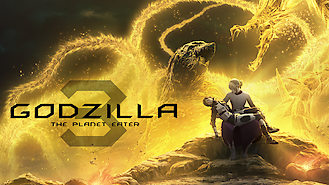 With the earth alliance weakened, Haruo weighs siding with the Exif, whose death cult is summoning a monster that can destroy the world. He wants to defeat Godzilla, but calling upon the ultimate destroyer could end not only humanity, but the planet itself.