This list lets you start with today's releases and then go "back in time" to see previous movie and tv show releases on Netflix Germany.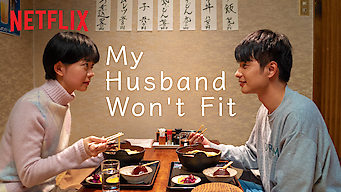 Mar

20 2019
Japanese TV Shows, TV Dramas, Romantic TV Shows, TV Shows based on Books
Kumiko and Kenichi meet in college and build a happy marriage together. But over time, an unusual problem threatens to destroy their relationship. Are love and sex the same? They'll have to find their own answers to this question beating painfully throughout their marriage.
More Info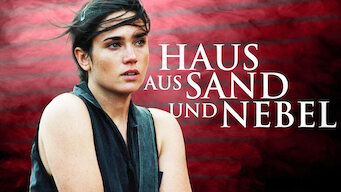 Mar

20 2019
Psychological Thrillers, Movies based on Books, Thrillers
When her husband dumps her, Kathy finds her house in the California hills seized in foreclosure and put up for public auction.
More Info
Mar

20 2019
Akira's big sister Makoto reaches out to Haruo, first giving him a dating simulation game, then asking him to create an RPG just for Akira.
More Info
Mar

20 2019
Determined to beat Haruo so she can go out with him, Hidaka trains hard to refine her skills under the watchful eye of her new gamer friend, Nikotama.
More Info
Mar

20 2019
Hidaka finally confesses her feelings for Haruo. Meanwhile, Akira's private tutor orders Haruo to stay away, telling him he's a bad distraction.
More Info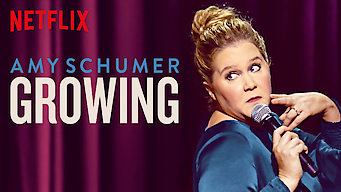 Mar

20 2019
Comedies, Stand-Up Comedy, Political Comedies
Amy Schumer spills on her new marriage, personal growth, making a baby and her mom's misguided advice in a special that's both raunchy and sincere. She's cupping her bump, tearing down myths and doing her best not to hurl. A gleefully indelicate comedy special.
More Info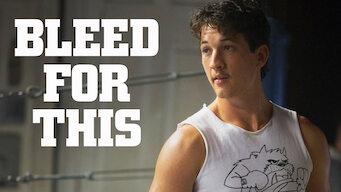 Mar

20 2019
Dramas, Movies based on real life, Biographical Movies
After a devastating injury derails his career, scrappy world champion boxer Vinny Pazienza determines to make an against-all-odds comeback. He achieved the near-impossible and made sports history. Now, life is about to throw him an even bigger challenge.
More Info
Mar

20 2019
On Halloween night, Simon's sister keeps a tradition alive. Clary suffers when she's separated from Jace. Alec must make a big decision about Magnus.
More Info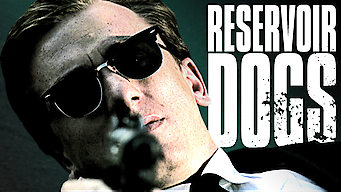 Mar

18 2019
Crime Movies, Crime Thrillers, Independent Movies, Thrillers, Classic Movies, Police Detective Movies, Critically-acclaimed Independent Movies, Critically-acclaimed Movies, Gangster Movies, Modern Classic Movies
In Quentin Tarantino's raw directorial debut, a botched robbery indicates a police informant, and pressure mounts in the aftermath at a warehouse. When crooks get caught in the crossfire, deception feels like a shot to the gut and loyalty is a deathtrap.
More Info
Mar

18 2019
Jefferson's new rules for the family leave Jennifer frustrated. To advertise his army, Tobias unleashes a fire-spewing meta on Freeland.
More Info