This list shows the Netflix titles released on a specific day in India.

Netflix released no movies and 3 brand new shows today. There were also 4 seasons of existing shows released.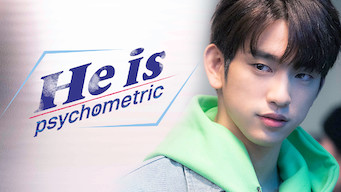 Nov

03 2019
After a traumatic incident leaves him with the ability to see the past through touch, a young man uses his powers to search for answers about the past. share:
TV Dramas, Korean TV Shows, Crime TV Dramas
Creator(s): Kim Byeong-su, Yang Jin-ah
Actors

: Park Jin-young, Shin Ye-eun, Kim Kwon, Kim Da-som, Ro Jong-hyun, Park Cheol-min, Um Hyo-sup, Jung Seok-yong, Jeon Mi-seon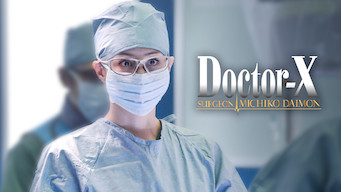 Nov

03 2019
Unwilling to work within the hierarchical healthcare system, freelance surgeon Michiko Daimon treats her patients with unrivaled skill and accuracy. With lives at stake, she'll always put the patient first -- even if it means cutting through the bureaucratic red tape. share: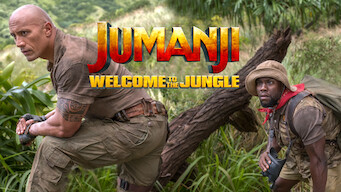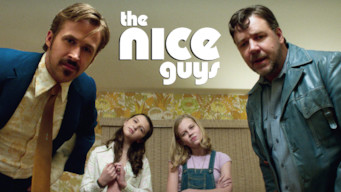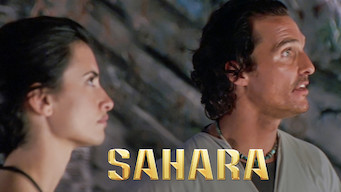 Here are a few movies and shows you can't watch in India without a VPN.
We've got step-by-step instructions for how to unlock Netflix around the world.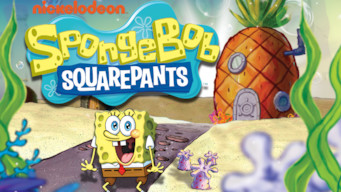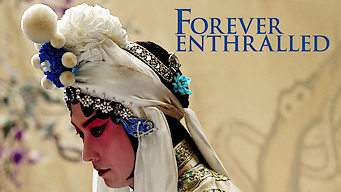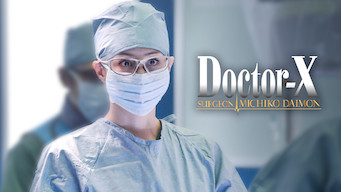 Nov

03 2019
Unwilling to work within the hierarchical healthcare system, freelance surgeon Michiko Daimon treats her patients with unrivaled skill and accuracy. With lives at stake, she'll always put the patient first -- even if it means cutting through the bureaucratic red tape. share: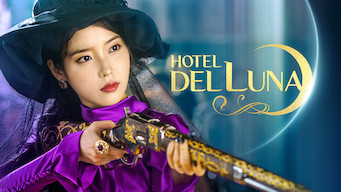 Nov

03 2019
When he's invited to manage a hotel for dead souls, an elite hotelier gets to know the establishment's ancient owner and her strange world. For more than a thousand years, she's helped ghosts cross the bridge to the next life. She waits for her own chance. share:
Fantasy TV Shows, TV Horror, Korean TV Shows
Creator(s): Oh Chung-hwan, Hong Jeong-eun, Hong Mi-ran
Actors

: Lee Ji-eun (IU), Yeo Jin-goo, Shin Jung-geun, Bae Hae-sun, Pyo Ji-hoon, Kang Mina, Cho Hyun-chul, Seo Yi-suk, Kang Hong-suk, Oh Ji-ho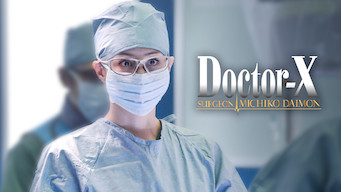 Nov

03 2019
Unwilling to work within the hierarchical healthcare system, freelance surgeon Michiko Daimon treats her patients with unrivaled skill and accuracy. With lives at stake, she'll always put the patient first -- even if it means cutting through the bureaucratic red tape. share: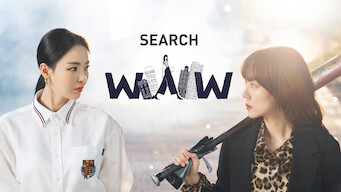 Nov

03 2019
When Bae Ta-mi suddenly loses her job as a top director at a web portal company due to an underhanded colleague, she sets out to prove herself again. share:
TV Dramas, Korean TV Shows, Romantic TV Dramas
Creator(s): Jeong Ji-hyeon, Kwon Yeong-il, Kwon Do-eun
Actors

: Im Soo-jung, Lee Da-hee, Jeon Hye-jin, Jang Ki-yong, Lee Jae-wook, Ji Seung-hyeon, Kwon Hae-hyo, Yoo Seo-jin, Ye Soo-jung, Lee Dong-wook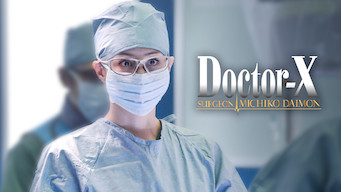 Nov

03 2019
Unwilling to work within the hierarchical healthcare system, freelance surgeon Michiko Daimon treats her patients with unrivaled skill and accuracy. With lives at stake, she'll always put the patient first -- even if it means cutting through the bureaucratic red tape. share: