This list shows the Netflix titles released on a specific day in Ireland.

Netflix released 1 movie and 1 brand new show today.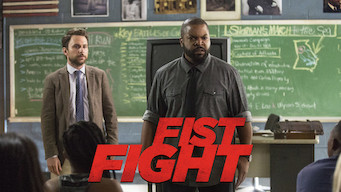 Oct

13 2019
When a passive high school English teacher inadvertently enrages his irritable colleague, the two square off for an old-fashioned brawl. It's the last day of school, but one teacher doesn't feel like celebrating. He'd rather fight the guy who got him fired. share:
Comedies
Director(s): Richie Keen
Actors

: Charlie Day, Ice Cube, Tracy Morgan, Jillian Bell, Dean Norris, Christina Hendricks, Kumail Nanjiani, Dennis Haysbert, JoAnna Garcia Swisher, Kym Whitley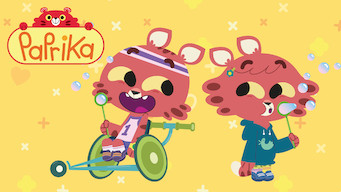 Oct

13 2019
Stan and Olivia -- the amazingly different Paprika twins -- use their boundless enthusiasm to turn everyday life into an extraordinary adventure. share:
Kids' TV, TV Cartoons
Actors

: Kaycie Chase, David Gasman, Tom Morton, Lee Delong, Barbara Weber-Scaff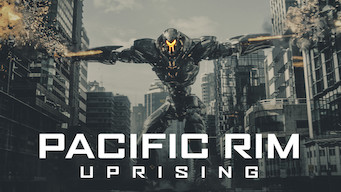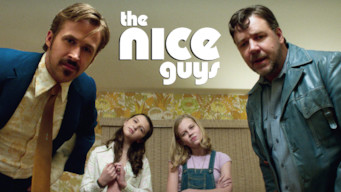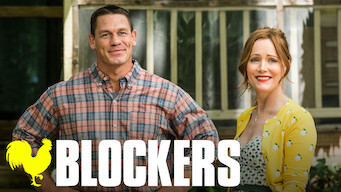 Here are a few movies and shows you can't watch in Ireland without a VPN.
We've got step-by-step instructions for how to unlock Netflix around the world.