This list shows the Netflix titles released on a specific day in Italy.

Netflix released 3 movies and 1 brand new show today. There was also 1 new episode of existing shows added.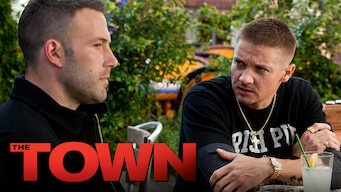 Nov

07 2019
Career bank robber Doug and his volatile partner hit a roadblock when Doug falls for bank manager Claire, whom he kidnapped during their last heist. A career thief mulls his past after experiencing a new kind of theft: his heart. But changing his life won't be easy. share:
Crime Movies, Crime Action & Adventure, Movies Based on Books, Dramas, Action & Adventure, Action Thrillers, Crime Dramas
Director(s): Ben Affleck
Actors

: Ben Affleck, Rebecca Hall, Jon Hamm, Jeremy Renner, Blake Lively, Titus Welliver, Slaine, Pete Postlethwaite, Chris Cooper, Owen Burke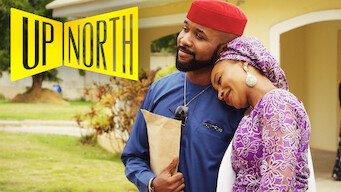 Nov

07 2019
A pampered heir must complete a year of service work to inherit his dad's assets but unearths new goals when he's placed in an unfamiliar region. You can take a slick heir out of the city, but you can't take the city out of the heir. Or can you? share:
African Movies, Dramas, Social Issue Dramas, Nollywood Movies
Director(s): Tope Oshin
Actors

: Banky Wellington, Rahama Sadau, Kanayo O. Kanayo, Ibrahim Suleiman, Michelle Dede, Adesua Etomi, Hilda Dokubo, Akin Lewis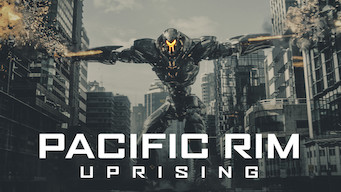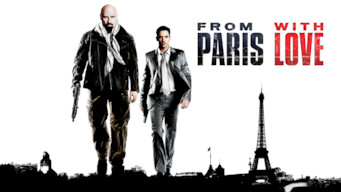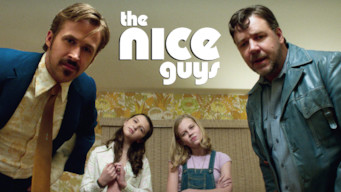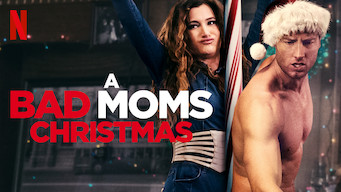 Here are a few movies and shows you can't watch in Italy without a VPN.
We've got step-by-step instructions for how to unlock Netflix around the world.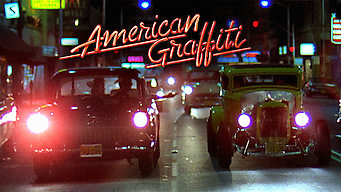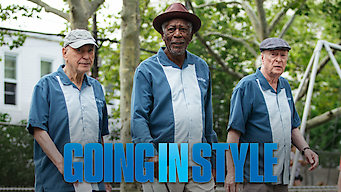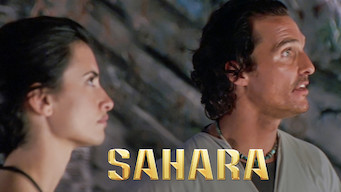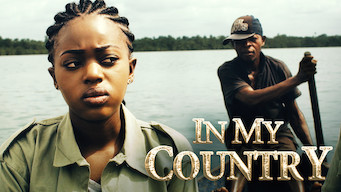 Nov

07 2019
A teacher turns to a dubious man to raise money for her daughter's life-saving surgery, a crisis that is unexpectedly catapulted to a national stage. share:
African Movies, Dramas, Nollywood Movies
Director(s): Frank Rajah Arase
Actors

: Sam Dede, Bimbo Manuel, Okawa Shaznay, Shan George, Austin Enabulele, Precious Udoh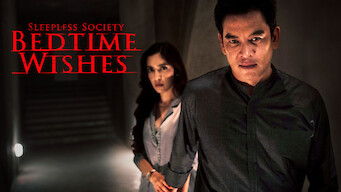 Nov

07 2019
During a holiday stay at a hotel resort, a flight attendant encounters a wealthy, mysterious man with two different personas. share:
TV Dramas, TV Thrillers, Thai TV Shows, Crime TV Dramas
Actors

: Shahkrit Yamnarm, Savika Chaiyadej, Supoj Chancharoen, Pairoj Sangwariboot, Suchao Pongwilai, Nataya Chanrung, Papangkorn Lerkchaleampote, Suchada Tongam, Sasin Chow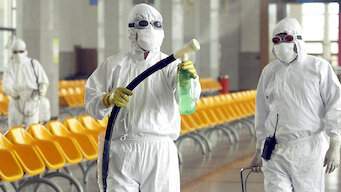 Nov

07 2019
If you're not worried about a looming global pandemic, you probably should be. Are we prepared for an outbreak? Bill Gates and other experts weigh in. share: