Netflix Japan New Releases for February 5, 2019
When Nadine's best (and only) friend starts dating her detested older brother, the teenage cynic's life becomes even more unbearable.
Renton, Spud, Sick Boy and Begbie cross paths 20 years later, and a small "business" opportunity crops up -- but no one's forgotten Renton's betrayal. Drug-fueled youthful defiance slides into middle-age cynicism. They're in for a messy reunion -- and another deception.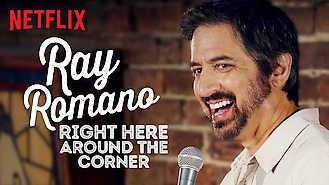 Ray Romano cut his stand-up teeth at the Comedy Cellar in New York. Now, in his first comedy special in 23 years, he returns to where it all began. He figured out stand-up. He figured out television. But when it comes to most everything else, he's still got no clue.