This list shows the Netflix titles released on a specific day in Japan.

Netflix released 3 movies and no brand new shows today. There were also 2 seasons of existing shows released and 3 new episodes of existing shows added.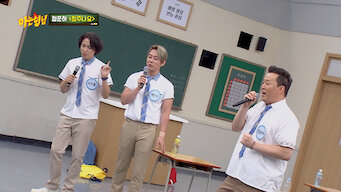 Nov

05 2019
Where are they now? Right here in the classroom! Lee Jee-hoon and Tei present a full-blown musical extravaganza. What could be Jeong Junha's new secret talent? share: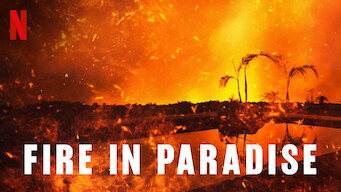 Nov

05 2019
In this documentary, survivors recall the catastrophic 2018 Camp Fire, which razed the town of Paradise and became California's deadliest wildfire. When the world's in flames, where do you go? And when unprecedented fires are the new normal, how do you move forward? share:
Documentaries
Director(s): Drea Cooper, Zackary Canepari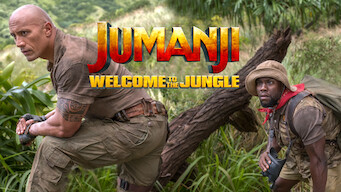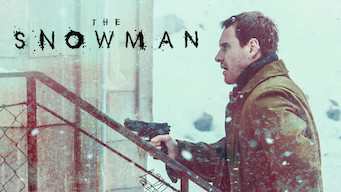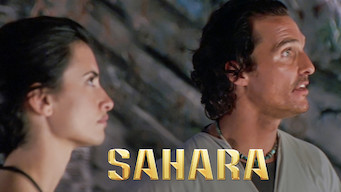 Here are a few movies and shows you can't watch in Japan without a VPN.
We've got step-by-step instructions for how to unlock Netflix around the world.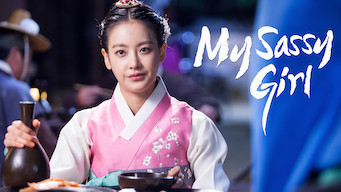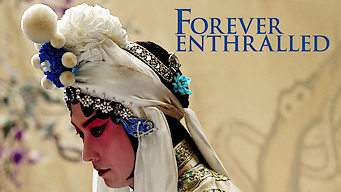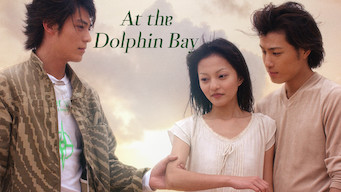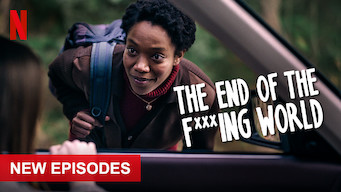 Nov

05 2019
A budding teen psychopath and a rebel hungry for adventure embark on a star-crossed road trip in this darkly comic series based on a graphic novel. She's itching for a big adventure. He's waiting for a chance to kill her. Road trips don't get more awkward than this. share: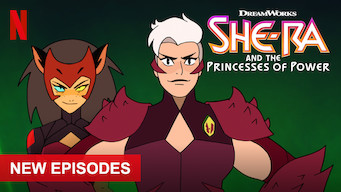 Nov

05 2019
Soldier Adora finds a magic sword -- and her identity as legendary hero She-Ra. She joins the Rebellion, but her best friend stays with the evil Horde. A new hero rises on a war-torn planet and discovers her destiny. With help from her friends, she fights to restore balance to the world. share: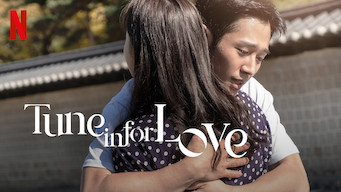 Nov

05 2019
A student and a reticent teen first meet at a bakery in the 1990s and try to find each other through the years, as fate keeps pulling them apart. The day they meet, a new music program starts on the radio. It's an answer to his prayers -- then they lose touch. share:
Dramas, Romantic Movies, Korean Movies, Romantic Dramas
Director(s): Jung Ji-woo
Actors

: Kim Go-eun, Jung Hae-in, Park Hae-joon, Kim Guk-hee, Jung Eugene, Choi Jun-young, Yoo Yeol, Nam Mun-cheol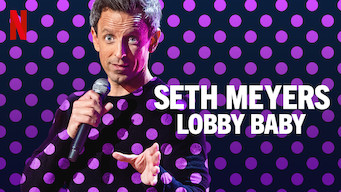 Nov

05 2019
SNL alumnus and subversive master of late-night TV Seth Meyers comes out from behind the desk to share some lighthearted stories from his own life. He's traded his suit for a sweater and is ready to get real about marriage, kids and some very inopportune birthplaces. share:
Comedies, Stand-Up Comedy, Political Comedies
Director(s): Neal Brennan
Actors

: Seth Meyers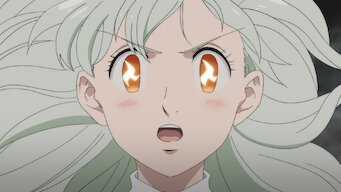 Nov

05 2019
Led by Ludociel, the Four Archangels overwhelm the Ten Commandments. With no other choice, Derieri and Monspeet resort to extreme measures. share: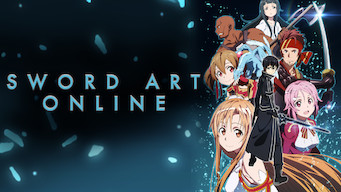 Nov

05 2019