This list shows the Netflix titles released on a specific day in Japan.

Netflix released 1 movie and 1 brand new show today. There was also 1 season of existing shows released.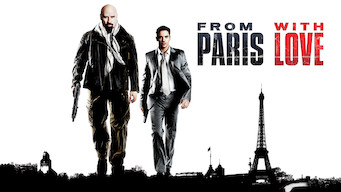 Nov

08 2019
A low-level intelligence agent gets pulled into action and espionage above his pay grade when he's ordered to assist a trigger-happy senior agent. A small-time CIA agent jumps at the chance of more excitement. One hitch: His crazy partner could get him killed. share:
Action & Adventure, French Movies, Action Thrillers, Spy Action & Adventure
Director(s): Pierre Morel
Actors

: John Travolta, Jonathan Rhys Meyers, Kasia Smutniak, Richard Durden, Bing Yin, Amber Rose Revah, Eric Godon, François Bredon, Chems Dahmani, Sami Darr, Didier Constant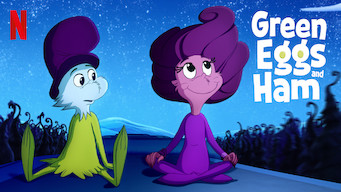 Nov

08 2019
On a road trip to save an endangered animal, polar opposites Guy and Sam learn to try new things like friendship -- and a certain delectable dish. In a car! On a train! In the air and through the rain! Unlikely friends meet a lovable beast. It's a fresh take on Seuss's most colorful feast. share:
TV Action & Adventure, Kids' TV, TV Comedies, TV Cartoons, Family Watch Together TV, TV Shows Based on Books
Actors

: Michael Douglas, Adam Devine, Keegan-Michael Key, Eddie Izzard, Jillian Bell, Ilana Glazer, Diane Keaton, Jeffrey Wright, John Turturro, Tracy Morgan, Daveed Diggs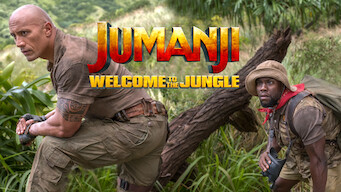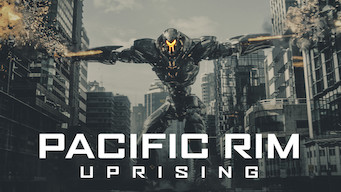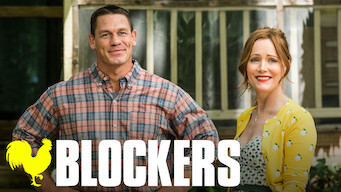 Here are a few movies and shows you can't watch in Japan without a VPN.
We've got step-by-step instructions for how to unlock Netflix around the world.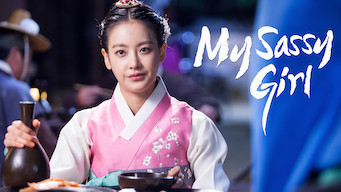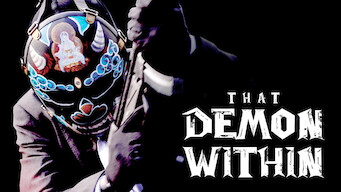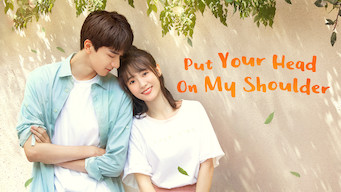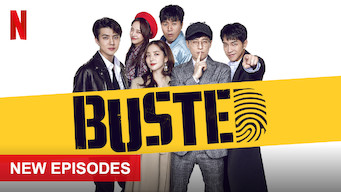 Nov

08 2019
Tackling different mysteries in each episode of this game show, seven sleuths get closer to solving the biggest one of all: What happened to Project D? It may be hard to believe they're the chosen ones. But don't be so quick to judge them by their covers. share: