This list shows the Netflix titles released on a specific day in Japan.

Netflix released 1 movie and 1 brand new show today.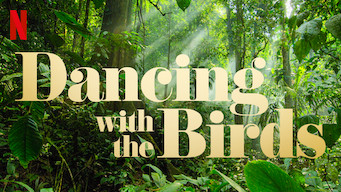 Oct

23 2019
From ruffling their majestic feathers to nailing im-peck-able courtship routines, birds in paradise flaunt their best moves in hopes of landing a mate. They prance for the perfect partner. In every bird's love language, there's a chance -- and a dance -- to make sparks fly. share:
Science & Nature Docs, Documentaries
Director(s): Huw Cordey
Actors

: Stephen Fry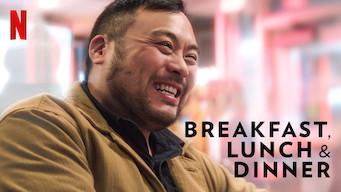 Oct

23 2019
Chef David Chang takes his insatiable curiosity about food, culture and identity on the road, in the convivial company of fun-loving celebrity guests. Adventurous eating. Delicious discoveries. Emotional connections. Get set, world: David Chang has packed his appetite. share:
Lifestyle, US TV Shows, Food & Travel TV, Documentaries, Docuseries, Social & Cultural Docs
Actors

: David Chang, Seth Rogen, Chrissy Teigen, Lena Waithe, Kate McKinnon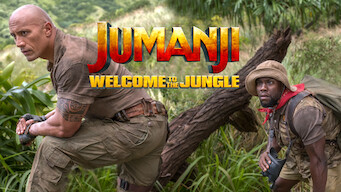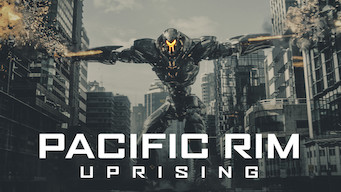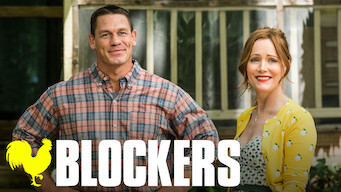 Here are a few movies and shows you can't watch in Japan without a VPN.
We've got step-by-step instructions for how to unlock Netflix around the world.