What's New on Netflix Netherlands
Here's what's new on Netflix Netherlands today, with the most recent Netflix releases at the top. Check back often! Netflix has new releases throughout the day, so we are constantly updating this list.
Mar

18 2019
Jefferson's new rules for the family leave Jennifer frustrated. To advertise his army, Tobias unleashes a fire-spewing meta on Freeland.
More Info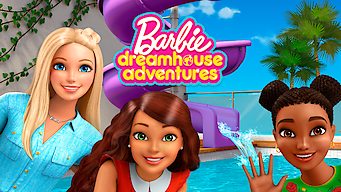 Mar

18 2019
Get to know Barbie and her BFFs -- including next-door neighbor Ken -- in this animated vlog of adventures filmed inside her family's new dreamhouse. Life's a dream for this sunny teen. Because anything's possible with family and friends who are up for any adventure!
More Info
Mar

17 2019
Mar

17 2019
Mar

17 2019
Chafing under new rules, the members of Team Arrow -- now SCPD recruits -- go after a dealer putting chemical weapons on the streets of Star City.
More Info
Mar

17 2019
Just before voters head to the polls in India's national election, Hasan explains what's at stake for the world's largest and most diverse democracy.
More Info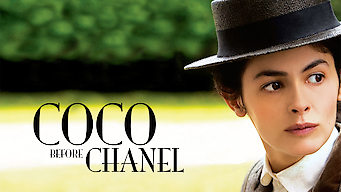 Mar

17 2019
Movies based on Books, Dramas, Romantic Movies, Historical Dramas, Romantic Dramas, French Movies, Movies based on real life, Biographical Movies
Follow fashion legend Coco Chanel's storied ascension from orphan to seamstress, cabaret singer and ultimately, the queen of Parisian haute couture. Long before fame came along for the future fashion icon, there were the gray days and the cabaret nights.
More Info
Mar

16 2019
While Rebecca auditions for a community theater revue, Paula interviews at law firms -- much to Darryl's chagrin.
More Info
Mar

16 2019
Fallon and Sam fly to Paris and make a sobering discovery. A devastating loss moves Blake to take matters into his own hands.
More Info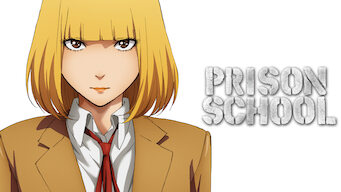 Mar

15 2019
Japanese TV Shows, Anime Series, TV Shows based on Manga, School Anime
The five male students of a formerly all-girls school must contend with the draconian Underground School Council and their own lascivious desires. These boys are learning a lot at this girls school. Like how to deal with the sadistic but super-sexy school officers.
More Info