Yes, Lover of Loser is available on Netflix in the Netherlands, but did you know you can unlock thousands of movies and shows not currently available in the Netherlands? The release date for Netflix Netherlands was December 5th 2018, and it's currently not available on Netflix in any other countries.
Check out this sample list of movies you can unlock through American and International Netflix, including "I Capture the Castle (2003)", "My Week with Marilyn (2011)", and "Jane Eyre (2011)"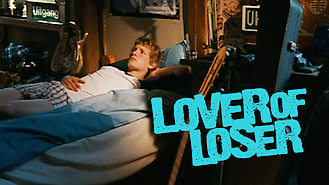 Lover of Loser
2009
When teen Eva falls for a stranger who then helps abduct her, it's up to her mild-mannered sweetheart, Mees, to find and rescue her.
Cast
Gaite Jansen

Martijn Lakemeier

Claire Bender

Lucas Hamming

Ruud Feltkamp

Thomas Acda

Susan Visser

Afra Margeridon

Carlien van Dijken

Quinten Schram