The Eiger Sanction is not available on Netflix in the Netherlands. No release date has been given yet for when it might be available on Netflix in the Netherlands, but here are some countries where it can be streamed online, along with the release date for each country:
Here's a list of similar movies that you may want to watch instead. All of these can be unlocked through American and International Netflix, including "Elite Squad (2007)", "Midnight Run (1988)", and "Payback (1999)".
Check out our instructions for unlocking thousands of movies and TV shows on Netflix that aren't available in the Netherlands!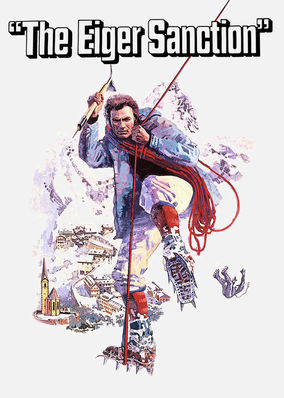 The Eiger Sanction
1975
Clint Eastwood directs and stars in this action adventure as a former hit man summoned from retirement to "sanction" (assassinate) an enemy spy. With government secrets stolen and a U.S. operative murdered, Jonathan Hemlock (Eastwood) must join a three-man climbing party scaling Switzerland's Eiger Mountain to eliminate the foreign spy among them. George Kennedy and Jack Cassidy also star in this thriller based on the novel by Trevanian.
Cast
Clint Eastwood

George Kennedy

Jack Cassidy

Vonetta McGee