This list shows the Netflix titles released on a specific day in the Netherlands.

Netflix released no movies and no brand new shows today. There were also 2 seasons of existing shows released.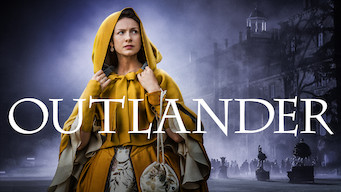 Nov

06 2019
This epic tale adapted from Diana Gabaldon's popular series of fantasy-romance novels focuses on the drama of two time-crossed lovers. She's a modern woman trapped in a brutal past. And the path to escape is riddled with dangers -- and unexpected desires. share: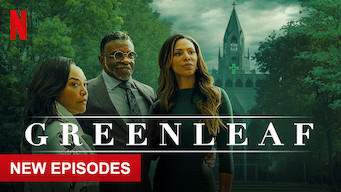 Nov

06 2019
Although members of the Greenleaf family run a Memphis megachurch, their business and personal lives are tainted with greed, adultery and other sins. For decades, behind the walls of a church to thousands, a family secret has lurked in the dark. Let there be light. share: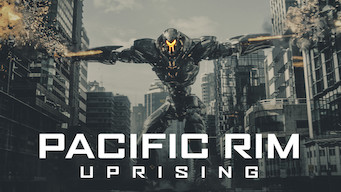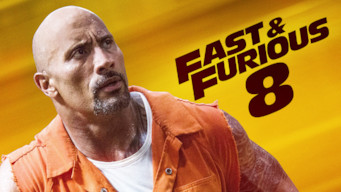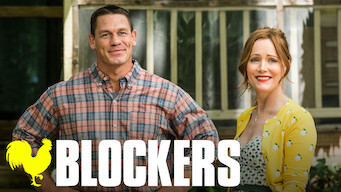 Here are a few movies and shows you can't watch in the Netherlands without a VPN.
We've got step-by-step instructions for how to unlock Netflix around the world.