This list shows the Netflix titles released on a specific day in the Netherlands.

Netflix released 2 movies and 1 brand new show today. There was also 1 season of existing shows released.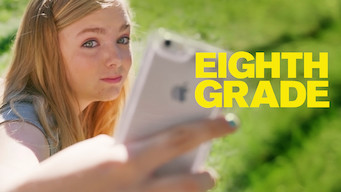 Oct

21 2019
Despite her social isolation and fears about high school, a shy eighth grader musters up optimism to make it through the last week of middle school. It's her last week of eighth grade, which hasn't exactly been a picnic. High school's got to be better. Right? share:
Comedies, US Movies, Independent Movies
Director(s): Bo Burnham
Actors

: Daniel Zolghadri, Elsie Fisher, Jake Ryan, Josh Hamilton, Catherine Oliviere, Nora Mullins, Imani Lewis, Josh Hamilton, Luke Prael, Fred Hechinger, Emily Robinson, Jake Ryan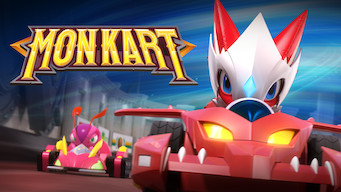 Oct

21 2019
Jin and his dragon monster Draka set out on a racing adventure and try to save the kingdom from evil forces. share:
Kids' TV, Korean TV Shows, TV Cartoons
Creator(s): Suhoon Kim
Actors

: Kim Jae-ha, Kwon Ji-hye, Lee Bo-hee, Um Sang-hyun, Jung Yoon-jung, Kim Bo-min, Hong So-young, Hong Bum-ki, Ahn Jang-hyuk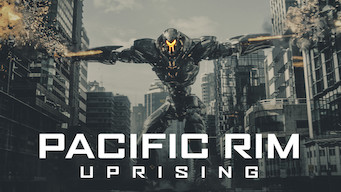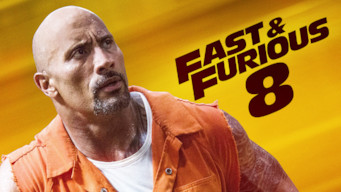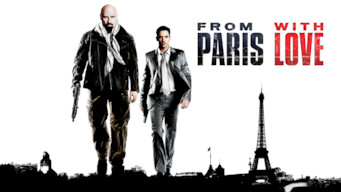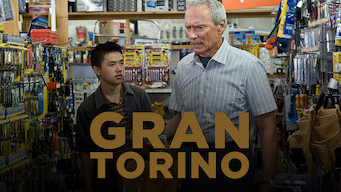 Here are a few movies and shows you can't watch in the Netherlands without a VPN.
We've got step-by-step instructions for how to unlock Netflix around the world.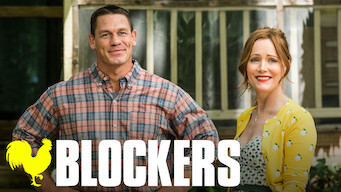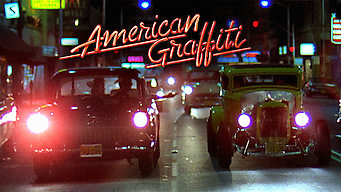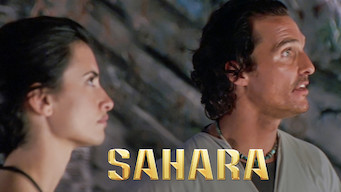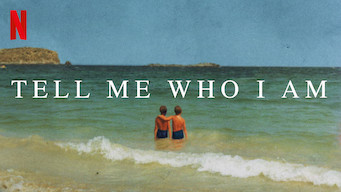 Oct

21 2019
In this documentary, Alex trusts his twin, Marcus, to tell him about his past after he loses his memory. But Marcus is hiding a dark family secret. After a twin loses his memory, his brother gifts him with an idyllic childhood. But the truth can't be hidden forever. share:
Movies Based on Books, US Movies, Documentaries
Director(s): Ed Perkins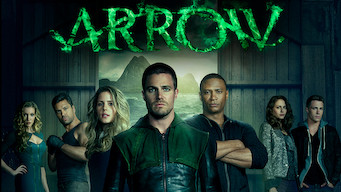 Oct

21 2019
Based on DC Comics' Green Arrow, an affluent playboy becomes a vengeful superhero, saving the city from villains armed with just a bow and arrows. A bow and arrow and a chip on his shoulder. In this wealthy superhero's hands, they're all he needs to fight crime. share: