This list shows the Netflix titles released on a specific day in New Zealand.

Netflix released no movies and no brand new shows today. There were also 1 season of existing shows released and 1 new episode of existing shows added.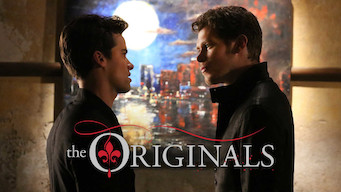 Oct

21 2019
The Mikaelsons move to New Orleans and form an alliance with local witches in an effort to rule the city once again in this "Vampire Diaries" spinoff. Long ago they built a city. Now they want it back. But it's not so simple -- even for vampires, werewolves and witches. share: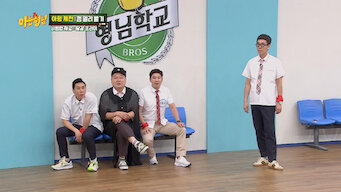 Oct

21 2019
Sports gods Yang Jun-hyuk, Lee Bong-ju and Jin Jongoh bring wit and athletic skill to the classroom. In a school snack championship, they have to unite to win! share: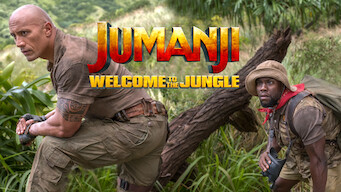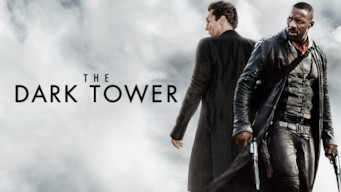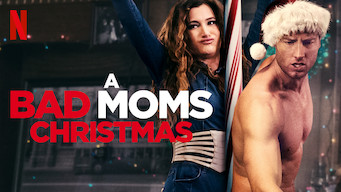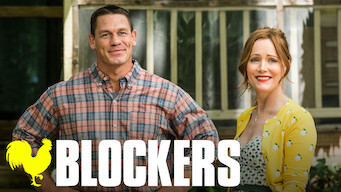 Here are a few movies and shows you can't watch in New Zealand without a VPN.
We've got step-by-step instructions for how to unlock Netflix around the world.