What's New on Netflix Norway
The Newest and Best Releases on Netflix Norway and Netflix around the World!
If you're looking for the complete catalogue listing of What's New on Netflix around the World ... this is it! Netflix doesn't do a great job showing new titles as they arrive in different countries. This site is constantly checking for new titles (movies and TV shows) around the world, and is updated numerous times a day with the newest releases. Perfect for users in Norway, but also for users of Netflix-country-switching systems.
Here's what's new on Netflix Norway today, with the most recent Netflix releases at the top. Check back often! Netflix has new releases throughout the day, so we are constantly updating this list.
May

19 2019
Though the NRA is best known for its agenda in the U.S., Hasan explores how the organization has been exporting its gun culture around the world.
More Info
May

19 2019
In a post-apocalyptic future, a time traveler uses his powers to return to the present and try to stop the plague that is about to decimate humankind. He's traveling through time to stop a biological catastrophe. But finding out what really happened is going to be crazy.
More Info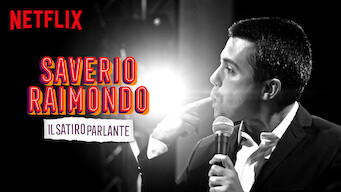 May

18 2019
Comedies, Stand-Up Comedy, Political Comedies, Politically Incorrect Stand-up Comedy
Italian comic and satirist Saverio Raimondo regales a Milan crowd with tales of online antics, awkward injuries and white-knuckle flights. His body's rebelling. Satire's in crisis. And no one will censor his edgy jokes. What's a comic troublemaker to do?
More Info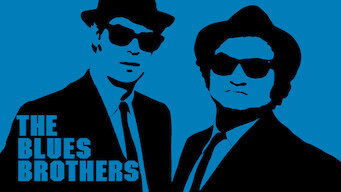 May

18 2019
Action Comedies, Classic Action & Adventure, Comedies, Action & Adventure, Classic Movies, Cult Comedies, Classic Comedies
A pair of two-bit crooks go on a quest to save the Catholic orphanage where they were raised by reuniting their former band for a charity gig. They have God, music and a fast car on their side. The only thing in their way is a state full of cops and Nazis.
More Info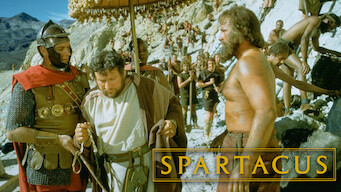 May

18 2019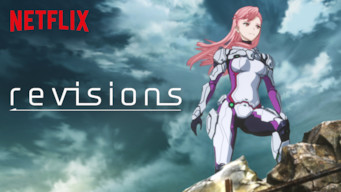 May

18 2019
Japanese TV Shows, Anime Series, School Anime, Sci-Fi & Fantasy Anime, Action Anime, Cyberpunk
When Shibuya time-warps to 2388, high schooler Daisuke and his friends are conscripted by AHRV agent Milo to fight the hostile cyborg race, revisions. Flung three centuries into the future, Shibuya residents are caught between opposing forces with no clear way to return.
More Info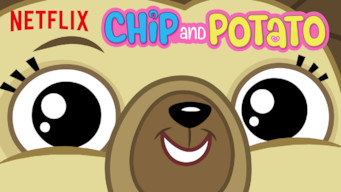 May

18 2019
Canadian TV Shows, Kids' TV, TV Cartoons, Kids Music
Lovable pug Chip starts kindergarten, makes new friends and tries new things -- with a little help from Potato, her secret mouse pal. This little pup's got a big secret: The tiny stuffed mouse in her pocket is real! And she's there whenever she needs her.
More Info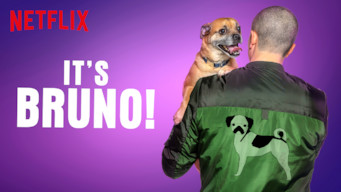 May

18 2019
An old-school Brooklyn native devotes his days to caring for his adorable dog, Bruno -- and making sure the neighbors show his pooch the proper respect. He's a best friend, loyal companion and partner in crime. And his lovable puggle adores him, too.
More Info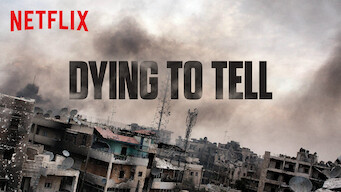 May

18 2019
Biographical Documentaries, Spanish Movies, Military Documentaries, Documentaries, Biographical Movies
Seeking answers after a life-changing incident in 2012, filmmaker Hernán Zin interviews other war reporters about the personal toll of their work. They wanted to bear witness to conflicts and give others a voice. After all their pain and loss, was it worth the price?
More Info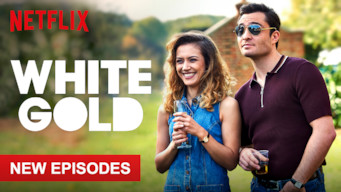 May

18 2019
In 1980s Essex, cocky salesman Vincent Swan and his unscrupulous team will do anything to get the sale -- including throwing honesty out the window. They're always looking for an advantage, and no con is too outrageous. Welcome to the ruthless world of window sales.
More Info