What's New on Netflix Norway
The Newest and Best Releases on Netflix Norway and Netflix around the World!
If you're looking for the complete catalogue listing of What's New on Netflix around the World ... this is it! Netflix doesn't do a great job showing new titles as they arrive in different countries. This site is constantly checking for new titles (movies and TV shows) around the world, and is updated numerous times a day with the newest releases. Perfect for users in Norway, but also for users of Netflix-country-switching systems.
Here's what's new on Netflix Norway today, with the most recent Netflix releases at the top. Check back often! Netflix has new releases throughout the day, so we are constantly updating this list.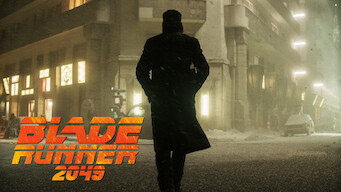 Jul

22 2019
Action Sci-Fi & Fantasy, Crime Movies, Critically-acclaimed Action & Adventure, Dramas, Sci-Fi Thrillers, Action Thrillers, Crime Dramas, Critically Acclaimed Movies, Sci-Fi Dramas, Critically-acclaimed Sci-Fi & Fantasy, Crime Action & Adventure, Sci-Fi & Fantasy, Action & Adventure, Oscar-winning Movies, Cyberpunk, Critically Acclaimed Dramas
The contents of a hidden grave draw the interest of an industrial titan and send Officer K, an LAPD blade runner, on a quest to find a missing legend. He's on a dangerous mission to uncover the truth from the only cop who remembers what the truth is.
More Info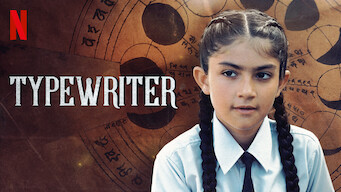 Jul

21 2019
Indian TV Shows, Hindi-Language TV Shows, TV Horror, TV Thrillers
Three young friends in Goa plan to search an old villa for ghosts, but when a new family moves in, the home's buried past resurfaces in chilling ways. Murky memories. Sinister secrets. A spirit waiting to strike. This house was abandoned … but it's not as empty as it seems.
More Info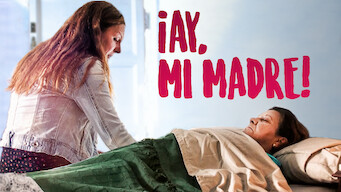 Jul

20 2019
Comedies, Dark Comedies, Spanish Movies
When her estranged mother suddenly dies, a woman must follow the quirky instructions laid out in the will in order to collect an important inheritance. A funeral with flamenco. Marriage in less than a month. To get her inheritance, she must honor her mother's last wishes.
More Info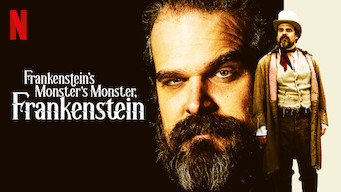 Jul

20 2019
Movies based on Books, Comedies, US Movies, Dark Comedies, Goofy Comedies
When actor David Harbour finds lost footage of his father's disastrous televised stage play of a literary classic, he uncovers shocking family secrets. Was his father a man -- or a monster? What he discovers is a riddle, wrapped in a mystery, inside an egomaniacal thespian enigma.
More Info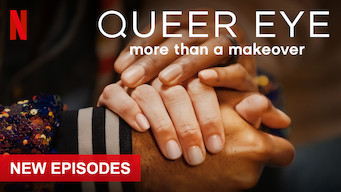 Jul

19 2019
Grab some tissues! An all-new "Fab Five" serve up hip tips, emotionally charged makeovers and heartfelt reveals that bring out all the feels. Five new faces, same fabulous mission. But these emotional, mind-blowing makeovers are more than just skin deep.
More Info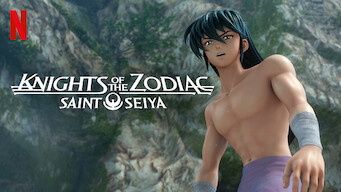 Jul

19 2019
Japanese TV Shows, Anime Series, TV Shows based on Comics, Shounen Anime, Sci-Fi & Fantasy Anime, Action Anime
Seiya and the Knights of the Zodiac rise again to protect the reincarnation of the goddess Athena, but a dark prophecy hangs over them all. An ancient conflict between humans and gods. A new Pegasus takes flight as the goddess Athena returns to our world.
More Info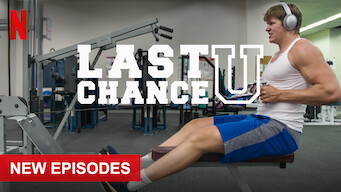 Jul

19 2019
Elite athletes with difficult pasts turn to junior college football for a last shot at turning their lives around and achieving their dreams. They dream of being household names. A junior college powerhouse you've never heard of might give them their shot.
More Info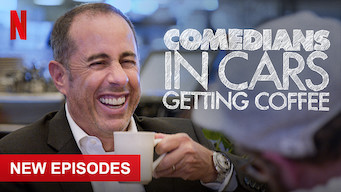 Jul

19 2019
Jerry Seinfeld's roving talk show combines coffee, laughs and vintage cars into quirky, caffeine-fueled adventures with the sharpest minds in comedy. The biggest names in comedy, in some of the most classic cars ever made. Coffee runs have never been so fun.
More Info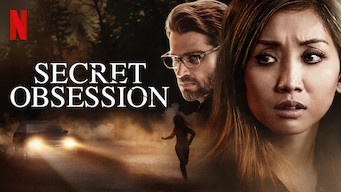 Jul

19 2019
Psychological Thrillers, Thrillers
When Jennifer wakes up with amnesia after a traumatic attack, her doting husband cares for her. But she soon realizes the danger is far from over. She can't remember anything, not even her own husband. But he's there to take care of her -- one way or another.
More Info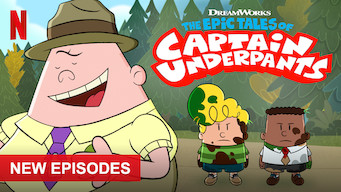 Jul

19 2019
Fourth-grade friends George and Harold have a shared love of pranks and comic books -- and turning their principal into an undies-wearing superhero. Tra-la-LAAA! It's a zany series exploding with adventure -- and a hypnotized hero who's a little underdressed.
More Info