This list shows the Netflix titles released on a specific day in Norway.

Netflix released 2 movies and 1 brand new show today. There was also 1 new episode of existing shows added.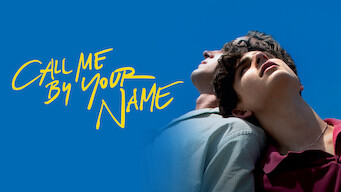 Nov

07 2019
In the summer of 1983, 17-year-old Elio forms a life-changing bond with his father's charismatic research assistant Oliver in the Italian countryside. Their passion will open their eyes to life's invigorating possibilities -- as well as the bittersweet pain. share:
Movies Based on Books, Dramas, Independent Movies, Romantic Dramas, Critically-acclaimed Independent Movies, Critically Acclaimed Films, Romantic Movies, Oscar-Winning Films, LGBTQ Movies, Romantic Independent Movies, Italian Movies, Critically Acclaimed Dramas
Director(s): Luca Guadagnino
Actors

: Timothée Chalamet, Armie Hammer, Michael Stuhlbarg, Amira Casar, Esther Garrel, Victoire Du Bois, Vanda Capriolo, Antonio Rimoldi, Elena Bucci, Marco Sgrosso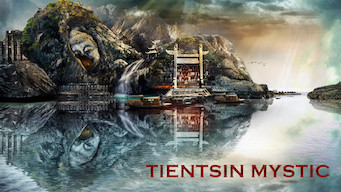 Nov

07 2019
In an otherworldly river town, a policeman follows the trail of a sinister force to save his community from deadly spells. For a small town detective, solving a case can be as easy as lighting a pipe. Until he becomes a suspect himself. share:
Chinese TV Shows, Fantasy TV Shows, TV Dramas, Crime TV Dramas, TV Shows Based on Books, TV Mysteries
Actors

: Li Xian, Zhang Ming En, Wang Zixuan, Chen Yumi, Tang Yinuo, Wei Qing, Yang Shuming, Chen Jian, Kang Enhe, Dong Xiangrong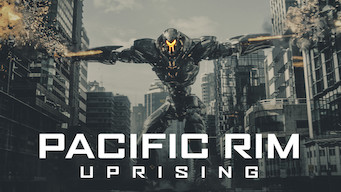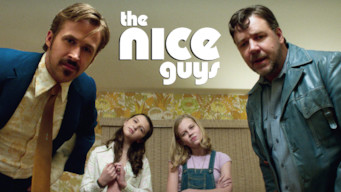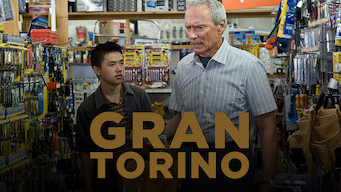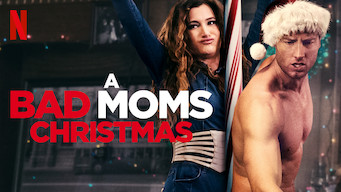 Here are a few movies and shows you can't watch in Norway without a VPN.
We've got step-by-step instructions for how to unlock Netflix around the world.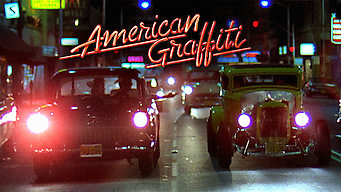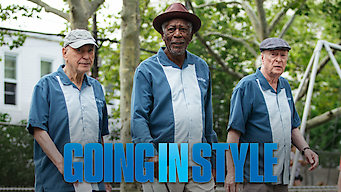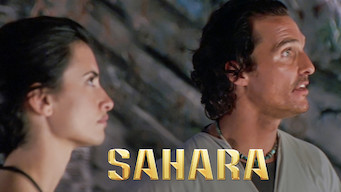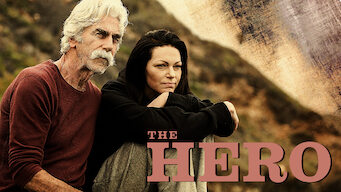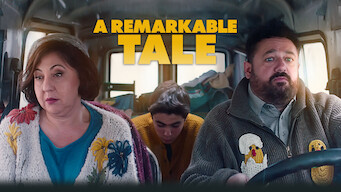 Nov

07 2019
The residents of an isolated town look to revive their home's identity when a group of foreigners unexpectedly arrive, bringing culture shock with them. Locals rarely stay in this remote place for long. But new visitors with their own set of customs could turn this town around. share:
Comedies, Spanish Movies
Director(s): Marina Seresesky
Actors

: Carmen Machi, Pepón Nieto, Kiti Mánver, Jon Kortajarena, Jimmy Castro, Ricardo Nkosi, Montse Pla, Malcolm Treviño-Sitté, Pepa Charro, Esperanza Elipe, Mariana Cordero, Txema Blasco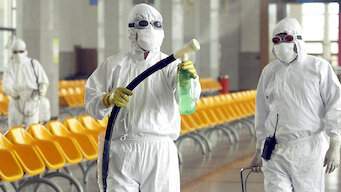 Nov

07 2019
If you're not worried about a looming global pandemic, you probably should be. Are we prepared for an outbreak? Bill Gates and other experts weigh in. share: