This list shows the Netflix titles released on a specific day in Norway.

Netflix released 1 movie and 1 brand new show today. There was also 1 new episode of existing shows added.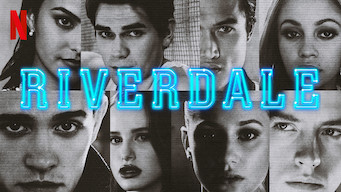 Oct

23 2019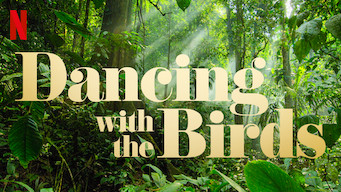 Oct

23 2019
From ruffling their majestic feathers to nailing im-peck-able courtship routines, birds in paradise flaunt their best moves in hopes of landing a mate. They prance for the perfect partner. In every bird's love language, there's a chance -- and a dance -- to make sparks fly. share:
Science & Nature Docs, Documentaries
Director(s): Huw Cordey
Actors

: Stephen Fry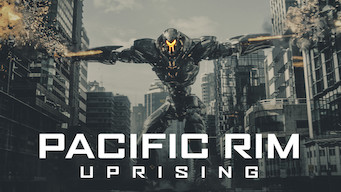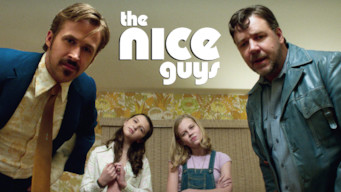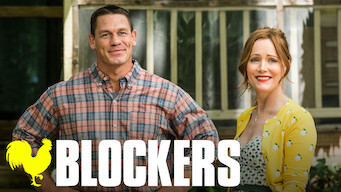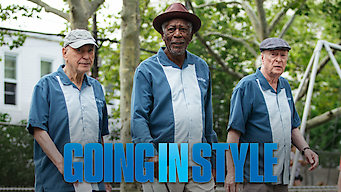 Here are a few movies and shows you can't watch in Norway without a VPN.
We've got step-by-step instructions for how to unlock Netflix around the world.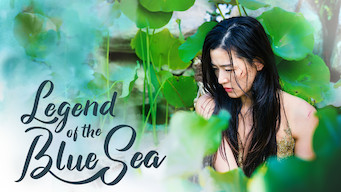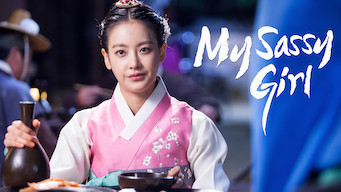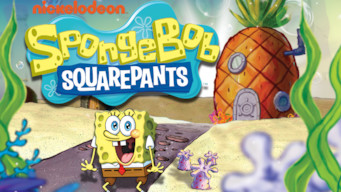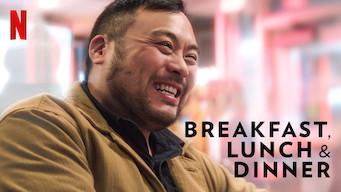 Oct

23 2019
Chef David Chang takes his insatiable curiosity about food, culture and identity on the road, in the convivial company of fun-loving celebrity guests. Adventurous eating. Delicious discoveries. Emotional connections. Get set, world: David Chang has packed his appetite. share:
Lifestyle, US TV Shows, Food & Travel TV, Documentaries, Docuseries, Social & Cultural Docs
Actors

: David Chang, Seth Rogen, Chrissy Teigen, Lena Waithe, Kate McKinnon