Was gibt es Neues auf Netflix Russland
Die neuesten und besten Veröffentlichungen auf Netflix Russland und Netflix weltweit!
Wenn Sie nach der kompletten Katalogliste von Was gibt es Neues auf Netflix weltweit suchen.... das sind Sie hier richtig! Netflix macht keine gute Arbeit, wenn es darum geht, neue Titel zu präsentieren, wenn sie in verschiedenen Ländern anlaufen. Diese Seite sucht ständig nach neuen Titeln (Filme und TV-Shows) auf der ganzen Welt und wird mehrmals täglich mit den neuesten Veröffentlichungen aktualisiert. Perfekt für Benutzer in Russland, aber auch für Benutzer von Netflix-Länderumschaltungssystemen.
Hier finden Sie alle Neuigkeiten bei Netflix Russland heute, mit den aktuellsten Neuerscheinungen an erster Stelle. Schauen Sie regelmäßig vorbei! Netflix bringt im Laufe des Tages neue Veröffentlichungen heraus, daher aktualisieren wir diese Liste ständig.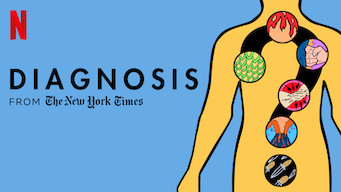 Aug

18 2019
US TV Shows, Documentaries, Docuseries, Science & Nature TV
Dr. Lisa Sanders crowdsources diagnoses for mysterious and rare medical conditions in a documentary series based on her New York Times Magazine column. Unsolved medical mysteries. Global wisdom. New hope. When the whole world's reading, the right diagnosis can come from anyone and anywhere.
More Info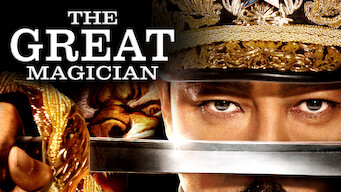 Aug

18 2019
Action Comedies, Movies based on Books, Comedies, Hong Kong Movies, Action & Adventure, Chinese Movies, Political Comedies
In 1920s Beijing, a host of talented performers gather to show off their skills. The challenge: reproduce a magic trick called the Eight Immortals. Who best to rescue a beautiful damsel from an evil warlord? A famous conjurer who can pull plot twists out of his hat.
More Info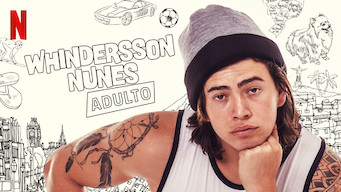 Aug

18 2019
Comedies, Goofy Comedies, Stand-Up Comedy, Variety Entertainment
Brazilian YouTube sensation Whindersson Nunes revisits his humble beginnings and much more in a series of playful stories and peculiar songs. He's conquered coming of age in the digital age. Now, he'll share what he's learned -- one cheeky riff at a time.
More Info
Aug

18 2019
Hasan examines how the U.S. government and the Koch brothers are sabotaging plans to revive and expand public transportation as infrastructure crumbles.
More Info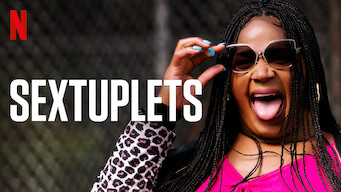 Aug

17 2019
When a dad-to-be learns he's actually a sextuplet, he sets off on a wild journey to meet his long-lost family. Marlon Wayans stars as all six siblings. He just wanted to meet his birth family. What he finds are five former womb-mates who will turn his very nice life upside down.
More Info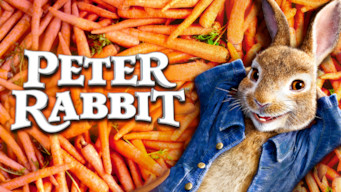 Aug

16 2019
Movies based on Books, Animal Tales, Comedies, Goofy Comedies, Children & Family Movies, Family Comedies
In this mix of live action and CGI, rascally Peter Rabbit faces a tough new foe in his ongoing battle for the veggies in Mr. McGregor's garden. It's bunny vs. human in a harebrained feud that's just a hop, skip and a jump away from a total turf war.
More Info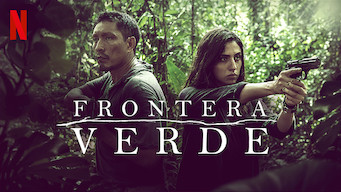 Aug

16 2019
Crime TV Shows, TV Thrillers, Latin American TV Shows
When a young Bogotá-based detective gets drawn into the jungle to investigate four femicides, she uncovers magic, an evil plot and her own true origins. A young urban detective. The Earth's deepest secrets. An enemy willing to do anything to get his hands on them.
More Info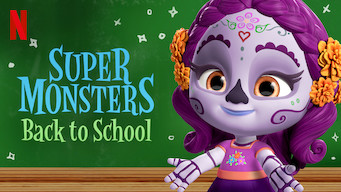 Aug

16 2019
Family Sci-Fi & Fantasy, Education for Kids, Kids Music, Children & Family Movies
The Super Monsters welcome Vida to her new home in Pitchfork Pines with a tour of their favorite places, then help her through her first day at school. The Super Monsters work together to make a nervous new student feel welcome. Because that's what monster friends do!
More Info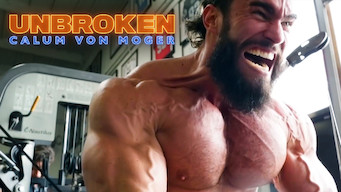 Aug

16 2019
Sports Documentaries, US Movies, Documentaries
Bodybuilder and two-time Mr. Universe, Calum von Moger, reflects on his rise to fame and battle to come back from a debilitating injury. No bodybuilder is immune to injuries and heartbreak. The great ones find a way to come back stronger than ever.
More Info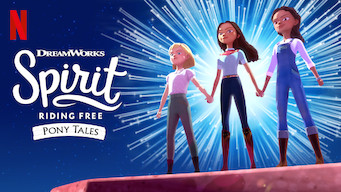 Aug

16 2019
Kids' TV, Animal Tales, TV Cartoons
Find the fun and adventure of "Spirit Riding Free" in this mix of music videos and short episodes featuring Lucky and all of her friends! Bite-sized stories, inspiring songs and big adventure. It's a taste of everything you love about "Spirit Riding Free"!
More Info