This list shows the Netflix titles released on a specific day in South Africa.

Netflix released no movies and 4 brand new shows today.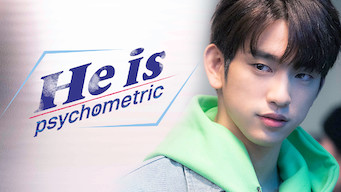 Nov

03 2019
After a traumatic incident leaves him with the ability to see the past through touch, a young man uses his powers to search for answers about the past. share:
TV Dramas, Korean TV Shows, Crime TV Dramas
Creator(s): Kim Byeong-su, Yang Jin-ah
Actors

: Park Jin-young, Shin Ye-eun, Kim Kwon, Kim Da-som, Ro Jong-hyun, Park Cheol-min, Um Hyo-sup, Jung Seok-yong, Jeon Mi-seon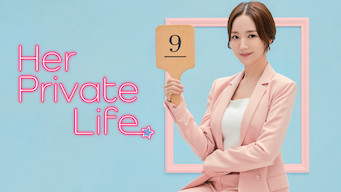 Nov

03 2019
An art curator's life unravels, as she tries to keep her pastime as a die-hard K-pop fan secret from her gallery's new director. Everyone has a hobby. But if people find out that hers is obsessing over a pop star, her professional career may be over. share:
Romantic TV Comedies, Korean TV Shows, TV Comedies
Creator(s): Hong Jong-chan, Kim Hye-young
Actors

: Park Min-young, Kim Jae-wook, Ahn Bo-hyun, Jung Je-won, Park Jin-joo, Kim Bo-ra, Maeng Sang-hun, Kim Mee-kyeong, Kim Sun-young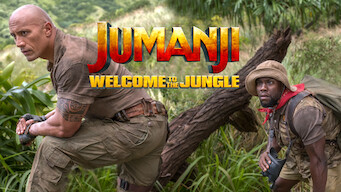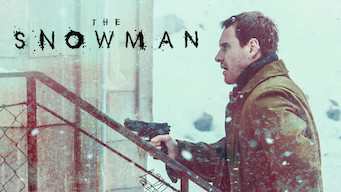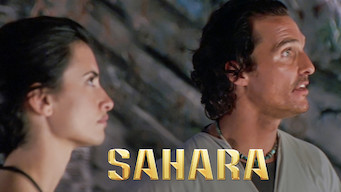 Here are a few movies and shows you can't watch in South Africa without a VPN.
We've got step-by-step instructions for how to unlock Netflix around the world.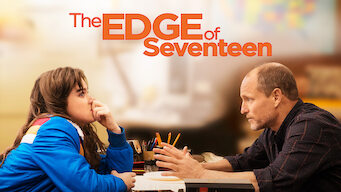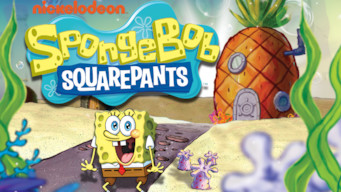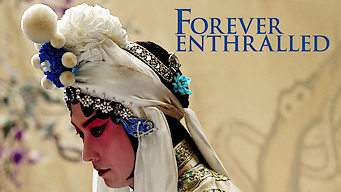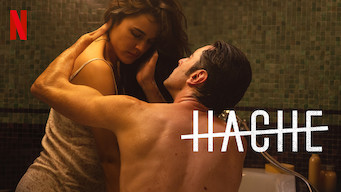 Nov

03 2019
As Helena gains the love and trust of a dangerous heroin cartel leader in 1960s Barcelona, she hones the skills she needs to rise up the ranks. He taught her to heal pain with more pain. She taught him not to underestimate a quick learner. share:
TV Dramas, TV Thrillers, Crime TV Dramas, Spanish TV Shows
Creator(s): Verónica Fernández
Actors

: Adriana Ugarte, Javier Rey, Eduardo Noriega, Marc Martínez, Ingrid Rubio, Pep Ambròs, Núria Prims, Roger Casamajor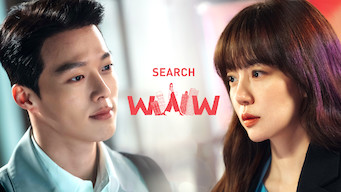 Nov

03 2019
When Bae Ta-mi suddenly loses her job as a top director at a web portal company due to an underhanded colleague, she sets out to prove herself again. share:
TV Dramas, Korean TV Shows, Romantic TV Dramas
Creator(s): Jeong Ji-hyeon, Kwon Yeong-il, Kwon Do-eun
Actors

: Im Soo-jung, Lee Da-hee, Jeon Hye-jin, Jang Ki-yong, Lee Jae-wook, Ji Seung-hyeon, Kwon Hae-hyo, Yoo Seo-jin, Ye Soo-jung, Lee Dong-wook