This list shows the Netflix titles released on a specific day in South Africa.

Netflix released 4 movies and 1 brand new show today. There was also 1 season of existing shows released.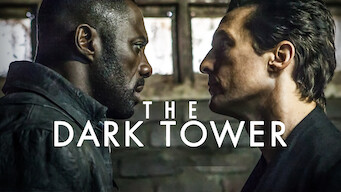 Nov

08 2019
A teenager with psychic powers meets the last Gunslinger, who must stop a sorcerer from destroying the one thing that holds the universe together. A world of magic and demons existed only in his dreams, until it came to life in an epic battle between good and evil. share:
Action Sci-Fi & Fantasy, Fantasy Movies, Movies Based on Books, Blockbuster Action & Adventure, Adventures, Sci-Fi & Fantasy, Action & Adventure
Director(s): Nikolaj Arcel
Actors

: Idris Elba, Matthew McConaughey, Tom Taylor, Claudia Kim, Fran Kranz, Abbey Lee, Katheryn Winnick, Jackie Earle Haley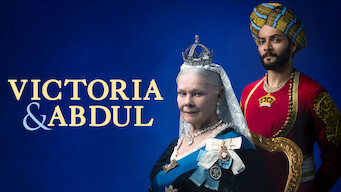 Nov

08 2019
A cheerfully naive clerk from India visits England to bestow a gift on Queen Victoria, then strikes up an unlikely friendship with the lonely monarch. Even the world's most powerful queen and empress can find herself in need of a good friend. share:
Movies Based on Books, British Period Pieces, British Dramas, Dramas, British Movies, Movies Based on Real Life, Biographical Movies, Period Pieces
Director(s): Stephen Frears
Actors

: Judi Dench, Ali Fazal, Tim Pigott-Smith, Eddie Izzard, Adeel Akhtar, Michael Gambon, Paul Higgins, Olivia Williams, Fenella Woolgar, Julian Wadham, Robin Soans, Ruth McCabe, Simon Callow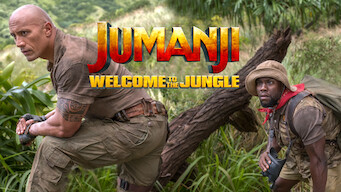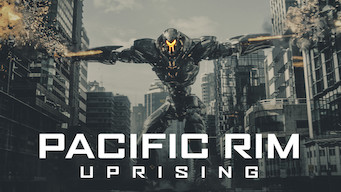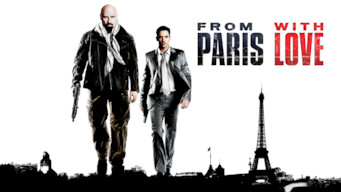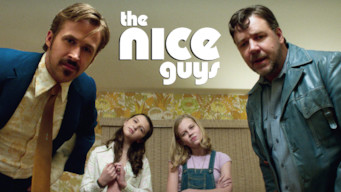 Here are a few movies and shows you can't watch in South Africa without a VPN.
We've got step-by-step instructions for how to unlock Netflix around the world.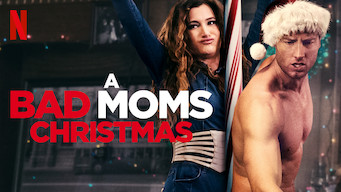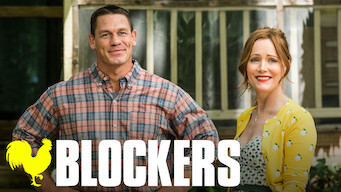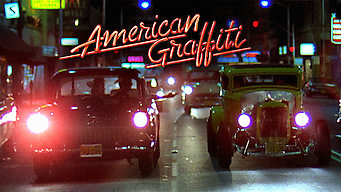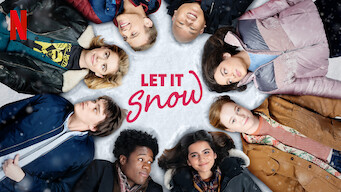 Nov

08 2019
A snowstorm hits a small town on a cold Christmas Eve, affecting the friendships, love lives and futures of several high school seniors. Fractured friendships, fledgling romances, a stranded pop star -- and an unforgettable party. Falling snow ushers in the unexpected. share:
Romantic Comedies, Dramas, Romantic Movies, Teen Movies, Comedies, Romantic Favorites, Romantic Dramas, LGBTQ Movies, Teen Romance
Director(s): Luke Snellin
Actors

: Isabela Moner, Shameik Moore, Kiernan Shipka, Odeya Rush, Liv Hewson, Mitchell Hope, Jacob Batalon, Joan Cusack, Matthew Noszka, Anna Akana, Miles Robbins, D'Arcy Carden, Mason Gooding, Andrea De Oliveira, Victor Rivers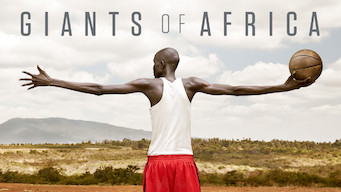 Nov

08 2019
Toronto Raptors GM Masai Ujiri creates basketball camps in four African countries to provide opportunities for young people who've suffered hardships. Hope and hoops. African youth shoot for higher baskets in life through the assist of an NBA champion. share:
Sports Movies, Sports Documentaries, Documentaries, Social & Cultural Docs, Sports & Fitness
Director(s): Hubert Davis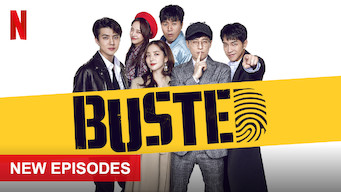 Nov

08 2019
Tackling different mysteries in each episode of this game show, seven sleuths get closer to solving the biggest one of all: What happened to Project D? It may be hard to believe they're the chosen ones. But don't be so quick to judge them by their covers. share: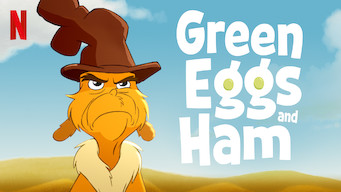 Nov

08 2019
On a road trip to save an endangered animal, polar opposites Guy and Sam learn to try new things like friendship -- and a certain delectable dish. In a car! On a train! In the air and through the rain! Unlikely friends meet a lovable beast. It's a fresh take on Seuss's most colorful feast. share:
TV Action & Adventure, Kids' TV, TV Comedies, TV Cartoons, Family Watch Together TV, TV Shows Based on Books
Actors

: Michael Douglas, Adam Devine, Keegan-Michael Key, Eddie Izzard, Jillian Bell, Ilana Glazer, Diane Keaton, Jeffrey Wright, John Turturro, Tracy Morgan, Daveed Diggs