This list shows the Netflix titles released on a specific day in South Africa.

Netflix released 1 movie and no brand new shows today. There was also 1 season of existing shows released.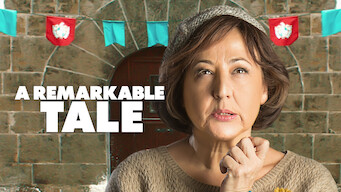 Nov

09 2019
The residents of an isolated town look to revive their home's identity when a group of foreigners unexpectedly arrive, bringing culture shock with them. Locals rarely stay in this remote place for long. But new visitors with their own set of customs could turn this town around. share:
Comedies, Spanish Movies
Director(s): Marina Seresesky
Actors

: Carmen Machi, Pepón Nieto, Kiti Mánver, Jon Kortajarena, Jimmy Castro, Ricardo Nkosi, Montse Pla, Malcolm Treviño-Sitté, Pepa Charro, Esperanza Elipe, Mariana Cordero, Txema Blasco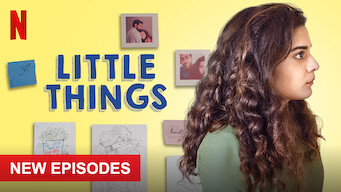 Nov

09 2019
A cohabiting couple in their 20s navigate the ups and downs of work, modern-day relationships and finding themselves in contemporary Mumbai. The world is big; its problems, even bigger. This couple is finding fun in life's little details -- and in each other. share: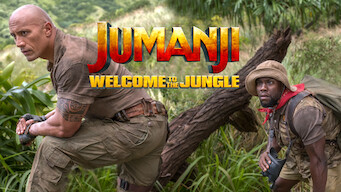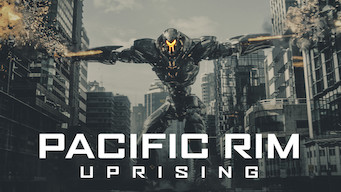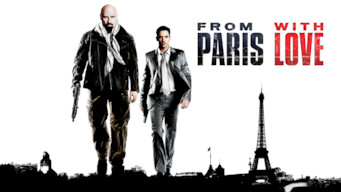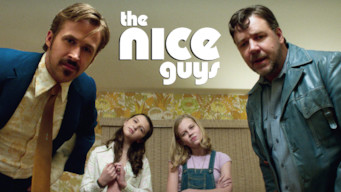 Here are a few movies and shows you can't watch in South Africa without a VPN.
We've got step-by-step instructions for how to unlock Netflix around the world.