This list shows the Netflix titles released on a specific day in South Korea.

Netflix released 1 movie and 1 brand new show today.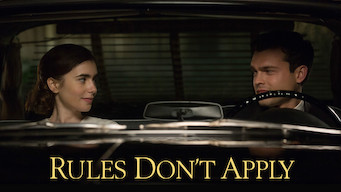 Nov

04 2019
Shooting for stardom in 1950s Hollywood, a naïve girl finds her romance with a dreamy chauffeur complicated by her eccentric boss, Howard Hughes. Old Hollywood is going through an avalanche of changes. But for two kids on the verge of new love, it's a classic story. share:
Romantic Comedies, Dramas, Romantic Movies, Showbiz Dramas, Comedies, Romantic Favorites, Romantic Dramas
Director(s): Warren Beatty
Actors

: Warren Beatty, Lily Collins, Alden Ehrenreich, Annette Bening, Matthew Broderick, Alec Baldwin, Haley Bennett, Candice Bergen, Dabney Coleman, Steve Coogan, Ed Harris, Megan Hilty, Oliver Platt, Martin Sheen, Paul Sorvino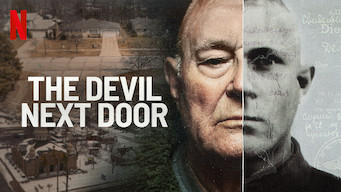 Nov

04 2019
A Cleveland grandfather is brought to trial in Israel, accused of being the infamous Nazi death camp guard known as Ivan the Terrible. For many, this is much more than one man's trial -- it's a hearing of history. share:
Crime Documentaries, US TV Shows, Documentaries, Docuseries, Social & Cultural Docs, Crime Docuseries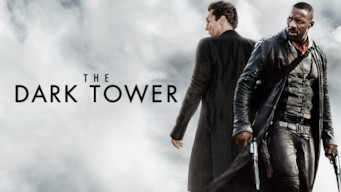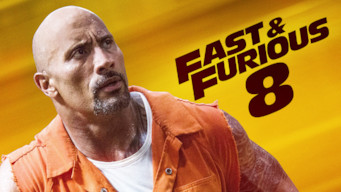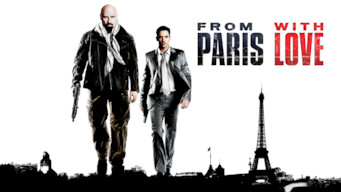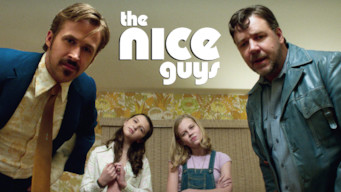 Here are a few movies and shows you can't watch in South Korea without a VPN.
We've got step-by-step instructions for how to unlock Netflix around the world.