This list shows the Netflix titles released on a specific day in Switzerland.

Netflix released 4 movies and 3 brand new shows today. There were also 1 season of existing shows released and 1 new episode of existing shows added.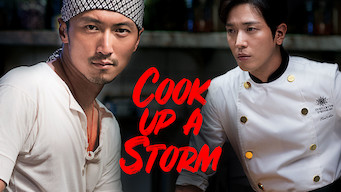 Oct

15 2019
The rivalry between a homespun Cantonese street cook and a French-trained chef takes a surprising turn when both enter a global culinary competition. East versus west. Old versus new. Comfort food versus haute cuisine. This battle is about far more than bragging rights. share:
Dramas, Hong Kong Movies, Chinese Movies
Director(s): Wai Man Yip
Actors

: Nicholas Tse, Yong-Hwa Jeong, Ge You, Anthony Wong Chau-Sang, Tiffany Tang, Bai Bing, Haitao Du, Jim Chim Sui Man, Ocean Hai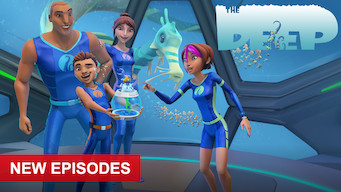 Oct

15 2019
The Nektons are a family of underwater explorers who discover the hidden secrets of the oceans, including sunken cities, sea creatures and pirates. While the rest of the world gazes up at the stars, this family is exploring the wonders of the ocean's depths. share:
TV Shows Based on Comics, Kids' TV, Australian TV Shows, TV Cartoons
Creator(s): Tom Taylor, James Brouwer
Actors

: Vincent Tong, Ashleigh Ball, Kathleen Barr, Michael Dobson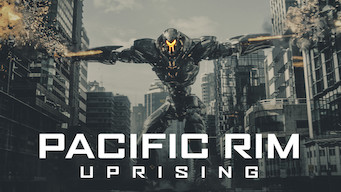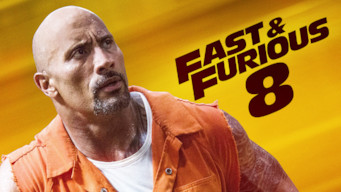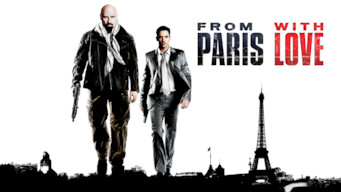 Here are a few movies and shows you can't watch in Switzerland without a VPN.
We've got step-by-step instructions for how to unlock Netflix around the world.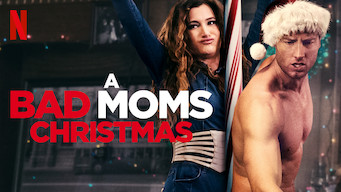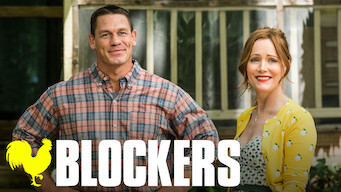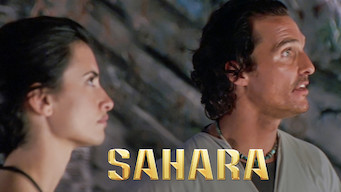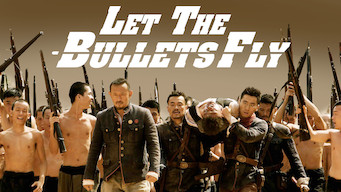 Oct

15 2019
Outlaw Zhang hijacks a train carrying the governor and a lot of loot. When the train derails, Zhang hatches a scheme to impersonate the governor. Gunfights, a dandy drug-dealing villain, doppelgangers AND kung-fu action? It's a Wild West comedy ... China style. share:
Action Comedies, Movies Based on Books, Comedies, Westerns, Dark Comedies, Action & Adventure, Chinese Movies
Director(s): Jiang Wen
Actors

: Chow Yun Fat, Jiang Wen, Ge You, Carina Lau, Zhou Yun, Chen Kun, Feng Xiaogang, Jiang Wu, Hu Jun, Lu Yao, Liao Fan, Shao Bing, Miao Pu, Mo Zhang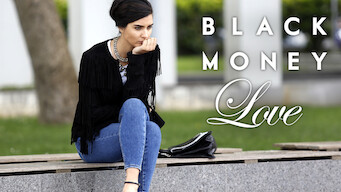 Oct

15 2019
After a cop's fiancée and a jewelry designer's father are found dead together, the two bereaved ones face a perilous aftermath of a theft gone wrong. share:
TV Dramas, Crime TV Dramas
Director(s): Ahmet Katıksız
Actors

: Güler Ökten, Hazal Türesan, İlkin Tüfekçi, Bedia Ener, Erkan Can, Öykü Karayel, Emre Kızılırmak, Bestemsu Özdemir, Engin Akyürek, Burak Tamdoğan, Saygın Soysal, Tuba Büyüküstün, Ali Yörenç, Ahmet Tansu Taşanlar, Elif İnci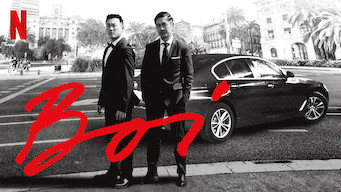 Oct

15 2019
A young chauffeur who's at a crossroads in his life escorts a pair of clients around Barcelona and becomes embroiled in their mysterious quest. He has to deliver for his clients, win back his ex and find the time to find himself. Hurry, Boi -- the clock is ticking. share:
International Dramas, Dramas, Independent Movies, Spanish Movies
Director(s): Jorge M. Fontana
Actors

: Bernat Quintana, Adrian Pang, Andrew Lua, Rachel Lascar, Fina Rius, Miranda Gas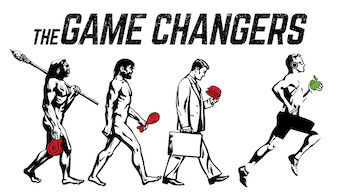 Oct

15 2019
Special Forces trainer James Wilks asks elite athletes to compare the merits of meat, protein and plants for building strength. Spoiler: plants win. Real men eat meat? Not men like NBA star Chris Paul or women like sprinter Morgan Mitchell, who excel on plant-based diets. share:
Lifestyle, Sports Movies, Sports Documentaries, Food & Travel TV, Documentaries, Sports & Fitness
Director(s): Louie Psihoyos
Actors

: Arnold Schwarzenegger, Lewis Hamilton, James Wilks, Patrik Baboumian, Scott Jurek, Nimai Delgado, Morgan Mitchell, Rip Esselstyn, Dotsie Bausch, Damien Mander, Michael Thomas, Dr. Dean Ornish, David Goldman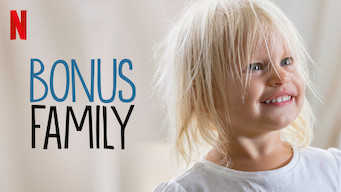 Oct

15 2019
A new couple, their exes and their children navigate the emotional challenges and tricky logistics of blended family life in this Swedish dramedy. Jealous exes. Rebellious kids. New flames. Their modern family is getting bigger -- and messier -- by the day. share: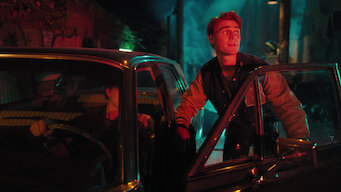 Oct

15 2019
Tension mounts as Archie tries to dethrone Dodger. Betty and Jughead examine their family histories, and Cheryl grows suspicious of her new houseguest. share: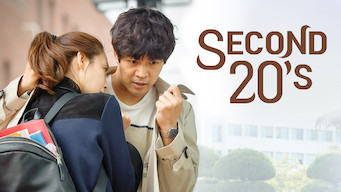 Oct

15 2019
Facing major changes, a mother realizes it's time to live for herself and decides to enroll in college, where she finds her dream as well as new love. It's been 20 years since she gave up everything to become a wife and mother. But it's never too late to start over. share:
Korean TV Shows, TV Comedies, Romantic TV Shows
Actors

: Choi Ji-woo, Lee Sang-yun, Choi Won-young, Kim Min-jae, Son Na-eun, Jung Soo-young, Choi Yoon-so, Park Hyo-ju