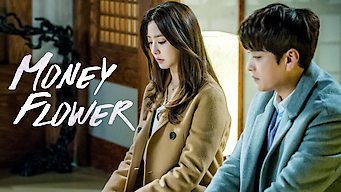 Is
Money Flower: Money Flower (2018)
on Netflix Thailand?
1 / 5 (compiled from 1 review source)
Thai Netflix Release: March 21, 2019
TV Dramas, Korean TV Shows
Synopsis
Hiding a pivotal secret, the trusted right hand of the powerful Cheong-A Group devises an intricate scheme to bring down the mighty family behind it.
Watch on Netflix
Cast
Jang Hyuk, Park Se-young, Lee Mi-sook, Lee Soon-jae, Moon Soo-bin, Seonu Jae-deok
Money Flower: Money Flower
Money Flower of Money Flower has 24 episodes. Because different Netflix countries have different availability for episodes, you'll need to check the episode listing below to see which are available in Thailand.
You can also click on any episode below to get more information on which Netflix countries it is available in.