This list shows the Netflix titles released on a specific day in Thailand.

Netflix released 2 movies and 1 brand new show today. There was also 1 season of existing shows released.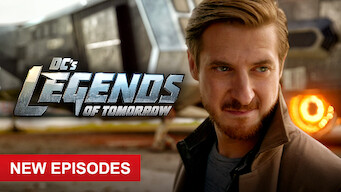 Oct

13 2019
A mysterious "time master" from the future unites an unlikely group of superheroes and villains to save the world from a powerful evil. This ragtag team's got a lot to learn about working together. But one day, they'll be legendary. share: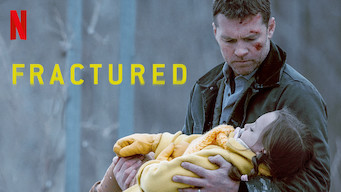 Oct

13 2019
After his wife and injured daughter disappear from an ER, a man conducts a panicked search and becomes convinced the hospital is hiding something. In a hospital where nothing is what it seems, he's sure of one thing -- he will find his family. No matter what. share:
Psychological Thrillers, Thrillers
Director(s): Brad Anderson
Actors

: Sam Worthington, Lily Rabe, Stephen Tobolowsky, Adjoa Andoh, Lucy Capri, Lauren Cochrane, Shane Dean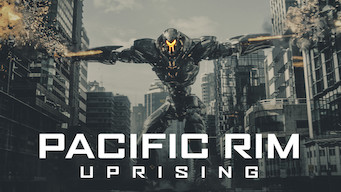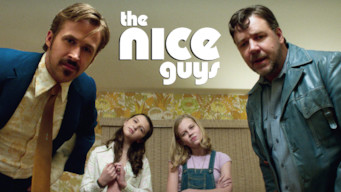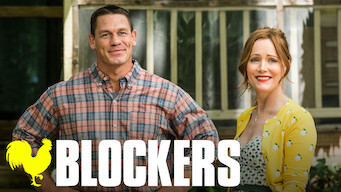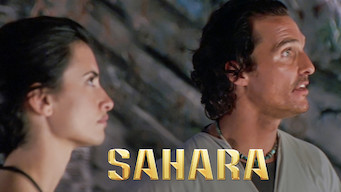 Here are a few movies and shows you can't watch in Thailand without a VPN.
We've got step-by-step instructions for how to unlock Netflix around the world.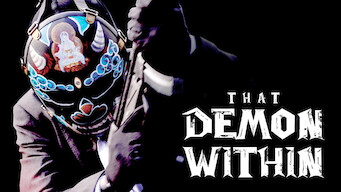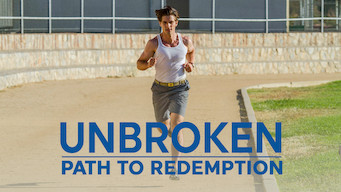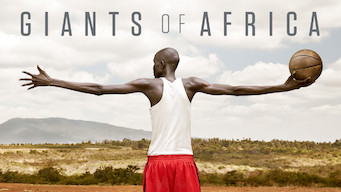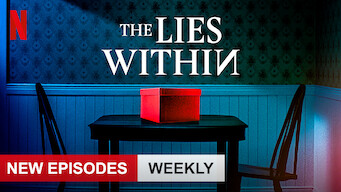 Oct

13 2019
After her father dies and her husband goes missing, Kim Seo-hui teams up with detective Jo Tae-sik and joins the National Assembly. share:
TV Dramas, TV Thrillers, Korean TV Shows, Crime TV Dramas, Political TV Shows
Creator(s): Lee Yoon-jung
Actors

: Lee Min-ki, Lee Yoo-young, On Ju-wan, Lee Jun-hyeok, Yun Jong-seok, Kim Jong-soo, Seo Hyun-woo, Song Young-chang, Lee Jun-hyuk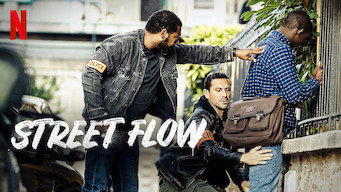 Oct

13 2019
Three brothers -- a gangster, a scholar and an impressionable teen -- learn hard lessons in the gritty suburbs while searching for the means to survive. One is a hardened gangster. The other is an eloquent scholar. Between them lies a brother still searching for who he is. share:
Dramas, French Movies, Social Issue Dramas
Director(s): Leïla Sy, Kery James
Actors

: Kery James, Jammeh Diangana, Chloé Jouannet, Bakary Diombera