Netflix USA New Releases for February 7, 2019
This true-life drama tells the poignant tale of Los Angeles newspaper reporter Steve Lopez (Robert Downey Jr.), who discovers brilliant street musician Nathaniel Ayers (Jamie Foxx), and the unique friendship that transforms both their lives.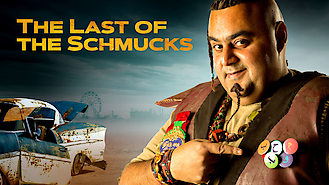 The year is 2041 and a dispute between a man and his wife has set the human race back. In this battle of the sexes, the primitive life isn't so simple.