Netflix USA New Releases for November 7, 2018
In the near future, two frightened sisters fight for survival after losing their father during a deadly, quietly looming apocalypse.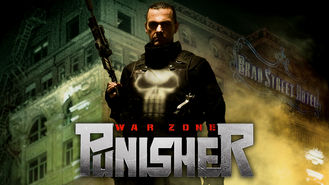 When Frank Castle -- a one-man force of vengeance known as the Punisher -- battles mob boss Billy Russoti, the encounter leaves him disfigured. But Russoti soon reemerges as a psychotic villain with a small army at his command.
Roommates Wine and Pie find their lives turned upside down when two more ladies move in next door, bringing up past heartaches and new attractions.
During the Great Depression, a stranger with a violent past poses as a preacher and rallies farmers to mount a strike in a rural Iowa community. In an epic war between elites and workers in America's heartland, one thing is certain: Blood will be shed.