This list shows the Netflix titles released on a specific day in the USA.

Netflix released 2 movies and no brand new shows today.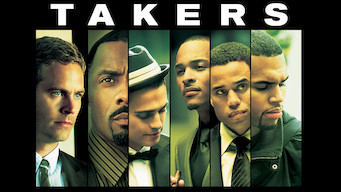 Nov

03 2019
A motley crew of bank robbers plans their next heist after a former colleague convinces them to target an armored car carrying $20 million. An elite team of bank robbers gear up to make one last score. Could the thirst for riches be their undoing? share:
Crime Movies, Crime Action & Adventure, Action & Adventure, Action Thrillers, Heist Movies
Director(s): John Luessenhop
Actors

: Matt Dillon, Paul Walker, Chris Brown, Idris Elba, Jay Hernandez, Hayden Christensen, Michael Ealy, T.I., Marianne Jean-Baptiste, Zoe Saldana, Steve Harris, Johnathon Schaech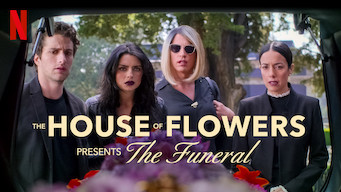 Nov

03 2019
The de la Mora siblings publicly mourn the death of their mother amid multiple surprises and mishaps at Virginia's funeral. Their mother was a force to be reckoned with. It turns out, so was her funeral. share:
TV Dramas, TV Comedies, Mexican TV Shows, Latin American TV Shows
Director(s): Manolo Caro
Actors

: Cecilia Suárez, Aislinn Derbez, Dario Yazbek, Juan Pablo Medina, Arturo Ríos, Paco León, Norma Angélica, David Ostrosky, Verónica Langer, Lucas Velázquez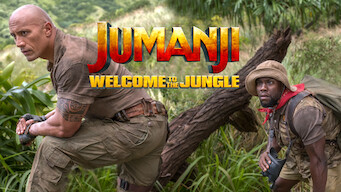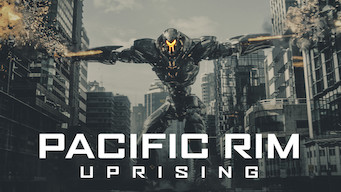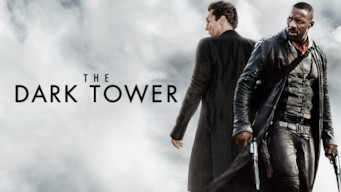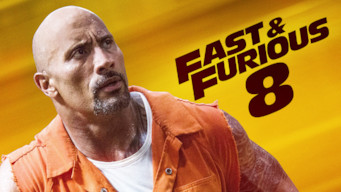 Here are a few movies and shows you can't watch in the USA without a VPN.
We've got step-by-step instructions for how to unlock Netflix around the world.