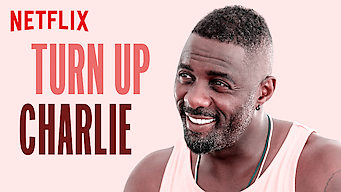 Is
Turn Up Charlie: Season 1 (2019)
on Netflix Australia?
Australian Netflix Release: March 15, 2019
Urban & Dance Concerts, TV Dramas, British TV Shows, TV Comedies
Creator(s): Idris Elba, Gary Reich
Synopsis
A down-and-out DJ plots to rebuild his music career while working as a nanny for his famous best friend's wild 11-year-old daughter. His fame fizzled long ago. But now he may have a second shot at music stardom. There's just one pint-sized catch...
Watch on Netflix
Cast
Idris Elba, Piper Perabo, JJ Feild, Frankie Hervey, Guz Khan
Trailer