What's New on Netflix Belgium
The Newest and Best Releases on Netflix Belgium and Netflix around the World!
If you're looking for the complete catalogue listing of What's New on Netflix around the World ... this is it! Netflix doesn't do a great job showing new titles as they arrive in different countries. This site is constantly checking for new titles (movies and TV shows) around the world, and is updated numerous times a day with the newest releases. Perfect for users in Belgium, but also for users of Netflix-country-switching systems.
Here's what's new on Netflix Belgium today, with the most recent Netflix releases at the top. Check back often! Netflix has new releases throughout the day, so we are constantly updating this list.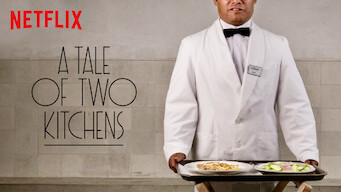 May

22 2019
Mexican Movies, Food & Travel TV, Documentaries, Social & Cultural Docs
Mexico City restaurant star Gabriela Cámara opens sister eatery Cala in San Francisco, with a similar menu and unusually welcoming kitchen culture. Two restaurants on either side of the Mexico-U.S. border. Linked by common missions, cultures and mouth-watering menus.
More Info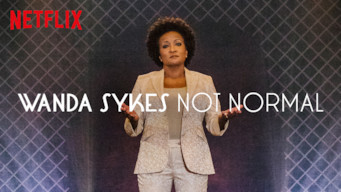 May

22 2019
Comedies, Political Comedies
Wanda Sykes tackles politics, reality TV, racism and the secret she'd take to the grave in this rollicking, no-holds-barred stand-up special. Coming out swinging and pulling no punches, Wanda's fired up about the strange state of the world -- and from the hot flashes.
More Info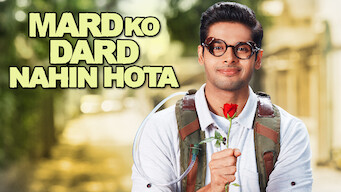 May

22 2019
Action Comedies, Comedies, Hindi-Language Movies, Bollywood Movies, Indian Movies
Leveraging his ability to withstand pain, a young man trains to follow in the footsteps of his martial-arts hero in this high-action, meta comedy. Fistfights. Flying kicks. Bone-crushing brawls. Being a kung-fu crimefighter hurts. Lucky for him, he can't feel a thing.
More Info
May

21 2019
May

21 2019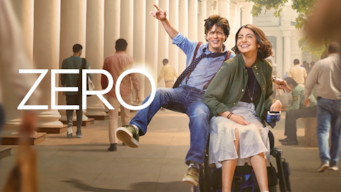 May

21 2019
Romantic Comedies, Dramas, Romantic Movies, Comedies, Music & Musicals, Hindi-Language Movies, Romantic Dramas, Musicals, Bollywood Movies, Indian Movies
Through his relationships with two wildly different women, a vertically challenged bachelor with a larger-than-life persona must discover his purpose. The world wants to cut him down to size. But this small-town dreamer can't be stopped from loving and living big.
More Info
May

21 2019
Hyungdon and Daejune bring their hilarious tongue-twisting rap to the classroom. 'Can't Live Without U'—a hip-hop update of a Patti Kim classic—is debuted.
More Info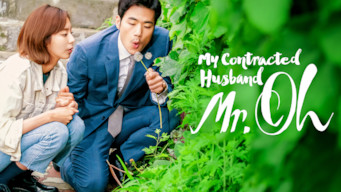 May

20 2019
TV Dramas, Korean TV Shows, TV Comedies, Romantic TV Shows
Producer Han Seung-ju is dedicated to her career but when she meets Oh Jak-du, who leads a simple life in the mountains, she makes an unusual proposal. Her job means everything. And she has no time to get married. But being viewed as a single woman can be exhausting.
More Info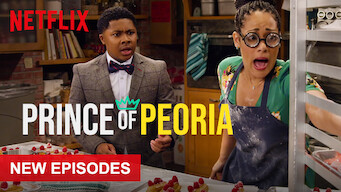 May

20 2019
A prankster prince who wants to experience life as an ordinary teen leaves his kingdom to live incognito with a single mom and her studious son. A royal prince craves freedom and fun, while his roommate would rather be studying. They're still going to be best buds!
More Info
May

19 2019
Though the NRA is best known for its agenda in the U.S., Hasan explores how the organization has been exporting its gun culture around the world.
More Info