This list shows the Netflix titles released on a specific day in Canada.

Netflix released 1 movie and 2 brand new shows today.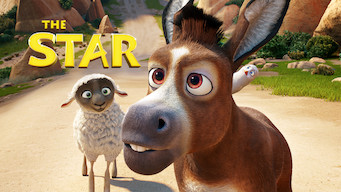 Nov

03 2019
A big-dreaming donkey escapes his menial existence and befriends some free-spirited animal pals in this imaginative retelling of the Nativity Story. It's the end of the BC era, but only the beginning for Bo the donkey, who's about to become a big part of a huge story. share:
Movies Based on Books, Animal Tales, Faith & Spirituality, Kids Faith & Spirituality, Children & Family Movies
Director(s): Timothy Reckart
Actors

: Steven Yeun, Keegan-Michael Key, Aidy Bryant, Gina Rodriguez, Zachary Levi, Christopher Plummer, Ving Rhames, Gabriel Iglesias, Kelly Clarkson, Anthony Anderson, Patricia Heaton, Kris Kristofferson, Kristin Chenoweth, Mariah Carey, Oprah Winfrey, Tyler Perry, Tracy Morgan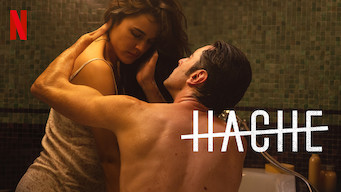 Nov

03 2019
As Helena gains the love and trust of a dangerous heroin cartel leader in 1960s Barcelona, she hones the skills she needs to rise up the ranks. He taught her to heal pain with more pain. She taught him not to underestimate a quick learner. share:
TV Dramas, TV Thrillers, Crime TV Dramas, Spanish TV Shows
Creator(s): Verónica Fernández
Actors

: Adriana Ugarte, Javier Rey, Eduardo Noriega, Marc Martínez, Ingrid Rubio, Pep Ambròs, Núria Prims, Roger Casamajor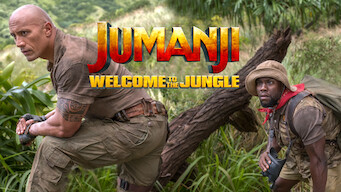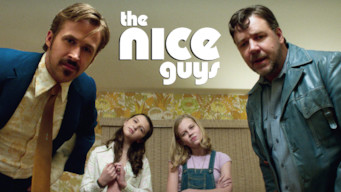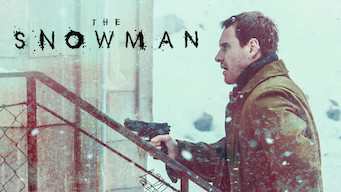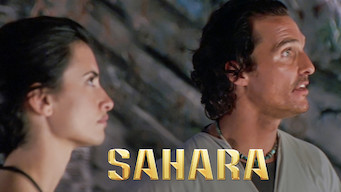 Here are a few movies and shows you can't watch in Canada without a VPN.
We've got step-by-step instructions for how to unlock Netflix around the world.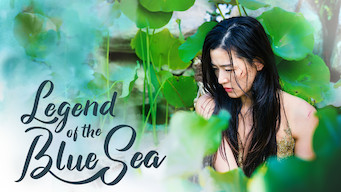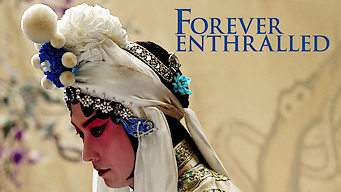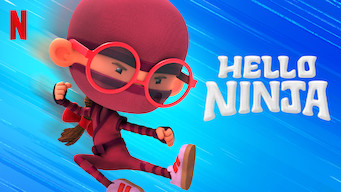 Nov

03 2019
BFFs Wesley and Georgie and their silly cat sidekick Pretzel transform into ninjas and enter a magic world, where they solve problems and save the day. Friendship, adventure -- and an unbeatable team. When these little ninjas have a problem, they always land on their feet! share:
Canadian TV Shows, Kids' TV, TV Cartoons, TV Shows Based on Books
Actors

: Lukas Engel, Zoey Siewert, Sam Vincent, Mayumi Yoshida