This list shows the Netflix titles released on a specific day in Canada.

Netflix released 2 movies and no brand new shows today. There was also 1 new episode of existing shows added.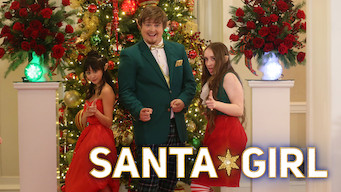 Nov

06 2019
Fleeing the family business and an arranged marriage, Santa's daughter chooses a magical adventure of her own: College. When she's asked to take the reins from her dad, Santa's daughter reveals she's full of surprises. share:
Romantic Comedies, Romantic Movies, Comedies, Children & Family Movies, Family Comedies
Director(s): Blayne Weaver
Actors

: Barry Bostwick, Jennifer Stone, Devon Werkheiser, McKayla Witt, Joshua Cody, Hank Stone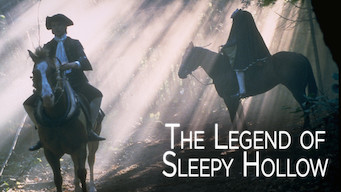 Nov

06 2019
Awkward and bookish, Ichabod Crane becomes an unlikely contender for wealthy Katrina Van Tassel's affections when he arrives in haunted Sleepy Hollow. Running afoul of the town playboy isn't a fatal mistake. After all, the Headless Horseman is just a local legend. share:
Movies based on Books, Supernatural Thrillers, Thrillers
Director(s): Pierre Gang
Actors

: Brent Carver, Rachelle Lefevre, Vlasta Vrana, Kathleen Fee, Paul Lemelin, Michel Perron, Dawn Ford, Lisa Bronwyn Moore, Richard Jutras, Samuel Holden, Michael Rudder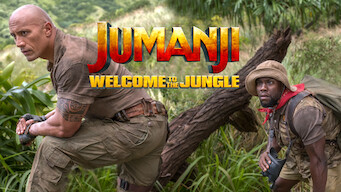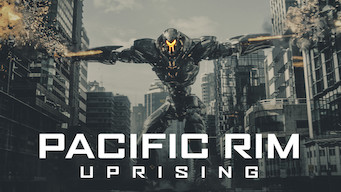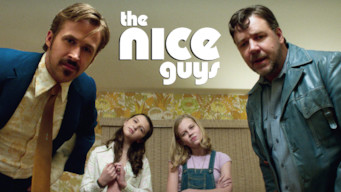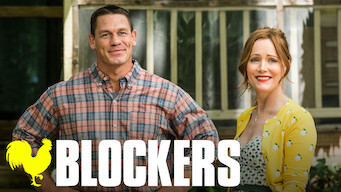 Here are a few movies and shows you can't watch in Canada without a VPN.
We've got step-by-step instructions for how to unlock Netflix around the world.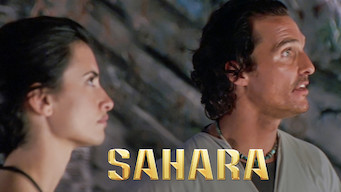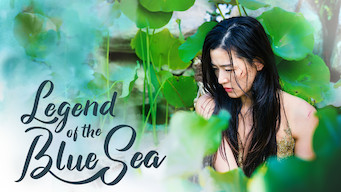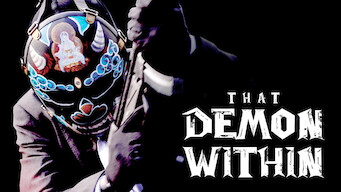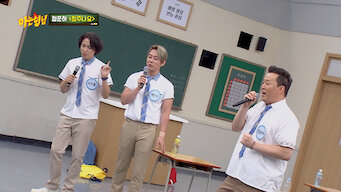 Nov

06 2019
Where are they now? Right here in the classroom! Lee Jee-hoon and Tei present a full-blown musical extravaganza. What could be Jeong Junha's new secret talent? share: