This list shows the Netflix titles released on a specific day in Egypt.

Netflix released 1 movie and 3 brand new shows today.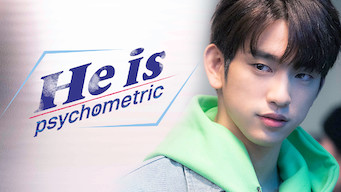 Nov

03 2019
After a traumatic incident leaves him with the ability to see the past through touch, a young man uses his powers to search for answers about the past. share:
TV Dramas, Korean TV Shows, Crime TV Dramas
Creator(s): Kim Byeong-su, Yang Jin-ah
Actors

: Park Jin-young, Shin Ye-eun, Kim Kwon, Kim Da-som, Ro Jong-hyun, Park Cheol-min, Um Hyo-sup, Jung Seok-yong, Jeon Mi-seon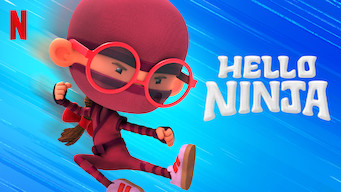 Nov

03 2019
BFFs Wesley and Georgie and their silly cat sidekick Pretzel transform into ninjas and enter a magic world, where they solve problems and save the day. Friendship, adventure -- and an unbeatable team. When these little ninjas have a problem, they always land on their feet! share:
Canadian TV Shows, Kids' TV, TV Cartoons, TV Shows Based on Books
Actors

: Lukas Engel, Zoey Siewert, Sam Vincent, Mayumi Yoshida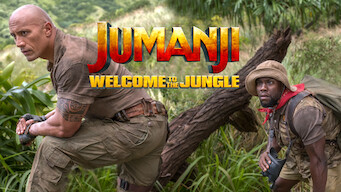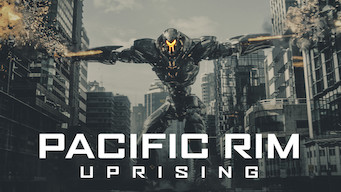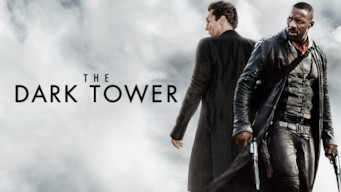 Here are a few movies and shows you can't watch in Egypt without a VPN.
We've got step-by-step instructions for how to unlock Netflix around the world.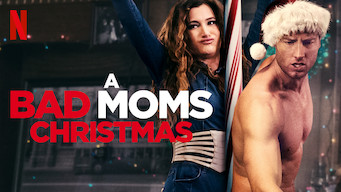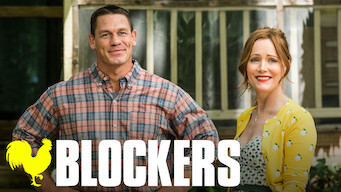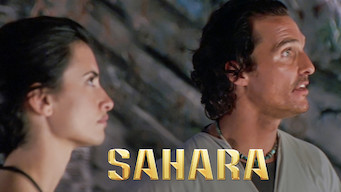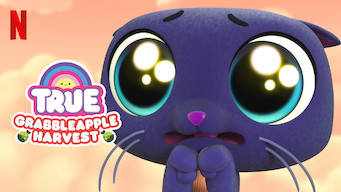 Nov

03 2019
It's Grabbleapple harvest season in the Rainbow Kingdom ... but Glummy Glooma doesn't want autumn to come. Can True and her friends save the festival? Sweet and crunchy Grabbleapples, green leaves turning beautiful colors and more. It's almost autumn -- and it's awesome! share:
Canadian TV Shows, Kids' TV, TV Cartoons
Creator(s): Jeff Borkin, Samuel Borkson, Arturo Sandoval III, Bill Schultz, Mary Bredin, Frank Falcone
Actors

: Michela Luci, Jamie Watson, Eric Peterson, Anna Claire Bartlam, Nicolas Aqui, Cory Doran, Julie Lemieux, Derek McGrath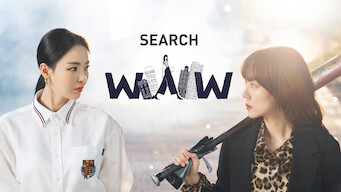 Nov

03 2019
When Bae Ta-mi suddenly loses her job as a top director at a web portal company due to an underhanded colleague, she sets out to prove herself again. share:
TV Dramas, Korean TV Shows, Romantic TV Dramas
Creator(s): Jeong Ji-hyeon, Kwon Yeong-il, Kwon Do-eun
Actors

: Im Soo-jung, Lee Da-hee, Jeon Hye-jin, Jang Ki-yong, Lee Jae-wook, Ji Seung-hyeon, Kwon Hae-hyo, Yoo Seo-jin, Ye Soo-jung, Lee Dong-wook