This list shows the Netflix titles released on a specific day in Finland.

Netflix released 1 movie and no brand new shows today. There was also 1 season of existing shows released.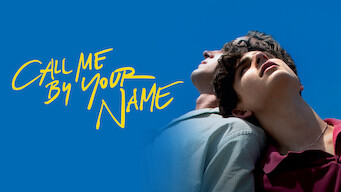 Nov

06 2019
In the summer of 1983, 17-year-old Elio forms a life-changing bond with his father's charismatic research assistant Oliver in the Italian countryside. Their passion will open their eyes to life's invigorating possibilities -- as well as the bittersweet pain. share:
Movies Based on Books, Dramas, Independent Movies, Romantic Dramas, Critically-acclaimed Independent Movies, Critically Acclaimed Films, Romantic Movies, Oscar-Winning Films, LGBTQ Movies, Romantic Independent Movies, Italian Movies, Critically Acclaimed Dramas
Director(s): Luca Guadagnino
Actors

: Timothée Chalamet, Armie Hammer, Michael Stuhlbarg, Amira Casar, Esther Garrel, Victoire Du Bois, Vanda Capriolo, Antonio Rimoldi, Elena Bucci, Marco Sgrosso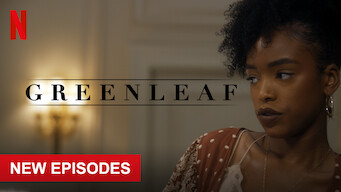 Nov

06 2019
Although members of the Greenleaf family run a Memphis megachurch, their business and personal lives are tainted with greed, adultery and other sins. For decades, behind the walls of a church to thousands, a family secret has lurked in the dark. Let there be light. share: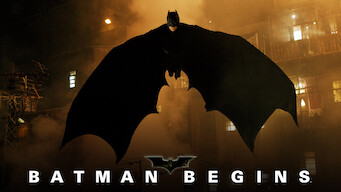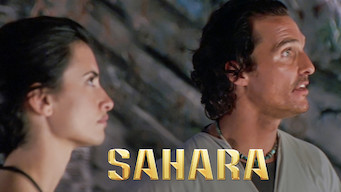 Here are a few movies and shows you can't watch in Finland without a VPN.
We've got step-by-step instructions for how to unlock Netflix around the world.