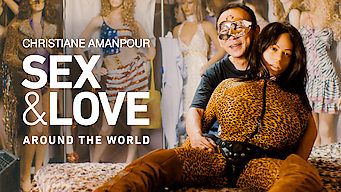 Is
Christiane Amanpour: Sex & Love Around the World: Season 1 (2018)
on Netflix France?
French Netflix Release: December 1, 2018
US TV Shows, Documentaries, Social & Cultural Docs, TV Documentaries
Synopsis
A contextual, acculturated dive into how adults in six, big global cities celebrate love and accentuate sex. CNN's Christiane Amanpour reports. Sexless marriages? Religion's impact on orgasms? War and sex? Nothing is too taboo for this documentary series.
Watch on Netflix