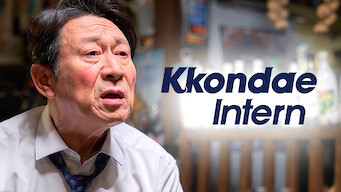 TV Comedies, TV Dramas, Korean TV Shows
Creator(s): Nam Seong-woo, Shin So-ra
Synopsis
A condescending ex-manager starts over as a rookie at a new company, where his former intern-turned-current boss is out to return the coffee-run favors.
Watch on Netflix
Cast
Park Hae-Jin, Kim Eung-soo, Han Ji-eun, Park Ki-woong
Kkondae Intern: Season 1
Season 1 of Kkondae Intern has 12 episodes. Because different Netflix countries have different availability for episodes, you'll need to check the episode listing below to see which are available in Germany.
You can also click on any episode below to get more information on which Netflix countries it is available in.