This list shows the Netflix titles released on a specific day in Hong Kong.

Netflix released 1 movie and no brand new shows today. There were also 2 seasons of existing shows released and 2 new episodes of existing shows added.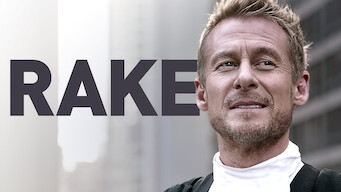 Nov

09 2019
While Cleaver Greene is a brilliant and driven attorney, he's also an ex-druggie, a current gambling addict and loathed by many of his colleagues. share: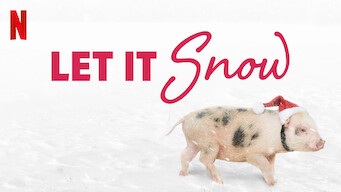 Nov

09 2019
A snowstorm hits a small town on a cold Christmas Eve, affecting the friendships, love lives and futures of several high school seniors. Fractured friendships, fledgling romances, a stranded pop star -- and an unforgettable party. Falling snow ushers in the unexpected. share:
Romantic Comedies, Dramas, Romantic Movies, Teen Movies, Comedies, Romantic Favorites, Romantic Dramas, LGBTQ Movies, Teen Romance
Director(s): Luke Snellin
Actors

: Isabela Moner, Shameik Moore, Kiernan Shipka, Odeya Rush, Liv Hewson, Mitchell Hope, Jacob Batalon, Joan Cusack, Matthew Noszka, Anna Akana, Miles Robbins, D'Arcy Carden, Mason Gooding, Andrea De Oliveira, Victor Rivers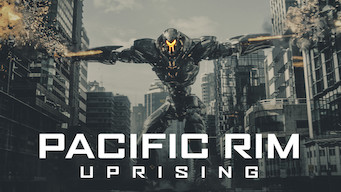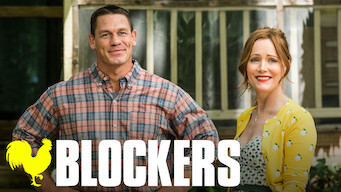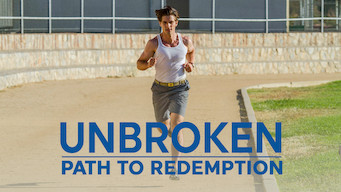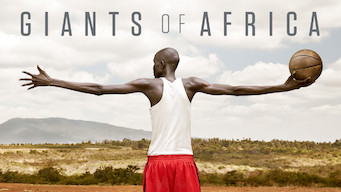 Here are a few movies and shows you can't watch in Hong Kong without a VPN.
We've got step-by-step instructions for how to unlock Netflix around the world.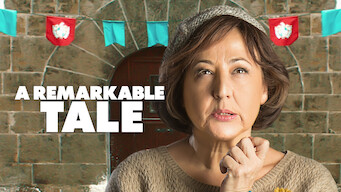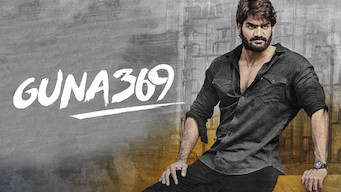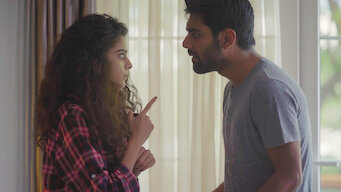 Nov

09 2019
While attending a friend's wedding, a moment of intimacy between Kavya and Dhruv devolves into a full-blown argument about where they stand. share: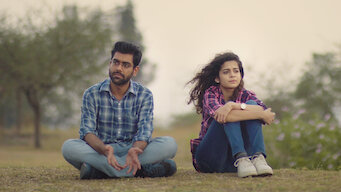 Nov

09 2019
Following their fight, Kavya and Dhruv return home from the wedding, stopping at a familiar place for a heart-to-heart talk. share: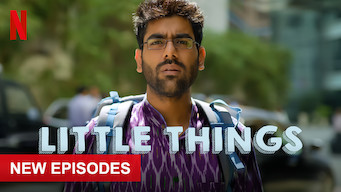 Nov

09 2019
A cohabiting couple in their 20s navigate the ups and downs of work, modern-day relationships and finding themselves in contemporary Mumbai. The world is big; its problems, even bigger. This couple is finding fun in life's little details -- and in each other. share: