This list shows the Netflix titles released on a specific day in Hong Kong.

Netflix released no movies and 1 brand new show today. There was also 1 new episode of existing shows added.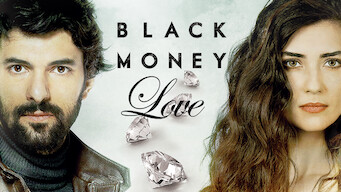 Oct

21 2019
After a cop's fiancée and a jewelry designer's father are found dead together, the two bereaved ones face a perilous aftermath of a theft gone wrong. share:
TV Dramas, Crime TV Dramas
Director(s): Ahmet Katıksız
Actors

: Güler Ökten, Hazal Türesan, İlkin Tüfekçi, Bedia Ener, Erkan Can, Öykü Karayel, Emre Kızılırmak, Bestemsu Özdemir, Engin Akyürek, Burak Tamdoğan, Saygın Soysal, Tuba Büyüküstün, Ali Yörenç, Ahmet Tansu Taşanlar, Elif İnci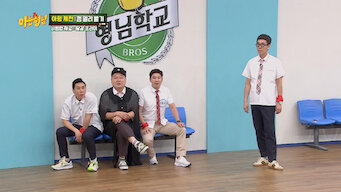 Oct

21 2019
Sports gods Yang Jun-hyuk, Lee Bong-ju and Jin Jongoh bring wit and athletic skill to the classroom. In a school snack championship, they have to unite to win! share: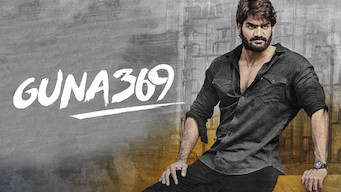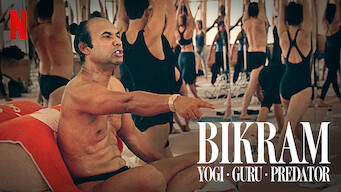 Here are a few movies and shows you can't watch in Hong Kong without a VPN.
We've got step-by-step instructions for how to unlock Netflix around the world.