This list shows the Netflix titles released on a specific day in Japan.

Netflix released 2 movies and 1 brand new show today.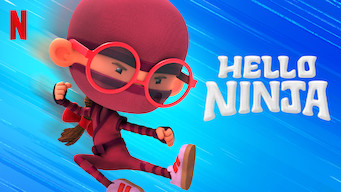 Nov

03 2019
BFFs Wesley and Georgie and their silly cat sidekick Pretzel transform into ninjas and enter a magic world, where they solve problems and save the day. Friendship, adventure -- and an unbeatable team. When these little ninjas have a problem, they always land on their feet! share:
Canadian TV Shows, Kids' TV, TV Cartoons, TV Shows Based on Books
Actors

: Lukas Engel, Zoey Siewert, Sam Vincent, Mayumi Yoshida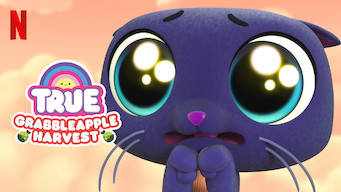 Nov

03 2019
It's Grabbleapple harvest season in the Rainbow Kingdom ... but Glummy Glooma doesn't want autumn to come. Can True and her friends save the festival? Sweet and crunchy Grabbleapples, green leaves turning beautiful colors and more. It's almost autumn -- and it's awesome! share:
Canadian TV Shows, Kids' TV, TV Cartoons
Creator(s): Jeff Borkin, Samuel Borkson, Arturo Sandoval III, Bill Schultz, Mary Bredin, Frank Falcone
Actors

: Michela Luci, Jamie Watson, Eric Peterson, Anna Claire Bartlam, Nicolas Aqui, Cory Doran, Julie Lemieux, Derek McGrath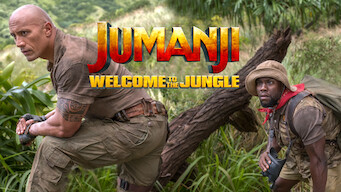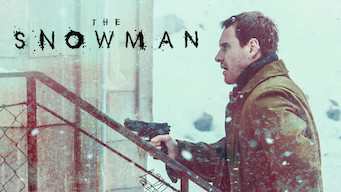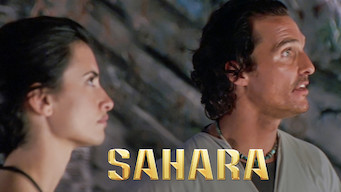 Here are a few movies and shows you can't watch in Japan without a VPN.
We've got step-by-step instructions for how to unlock Netflix around the world.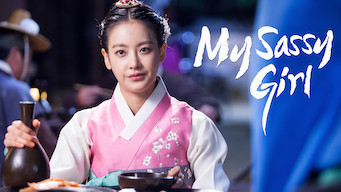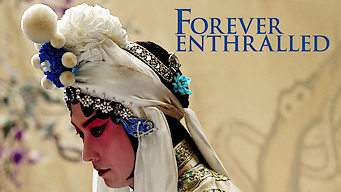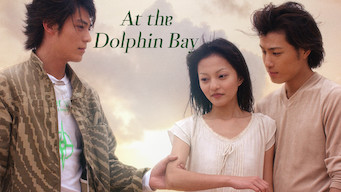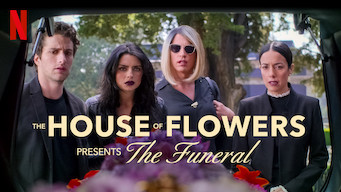 Nov

03 2019
The de la Mora siblings publicly mourn the death of their mother amid multiple surprises and mishaps at Virginia's funeral. Their mother was a force to be reckoned with. It turns out, so was her funeral. share:
TV Dramas, TV Comedies, Mexican TV Shows, Latin American TV Shows
Director(s): Manolo Caro
Actors

: Cecilia Suárez, Aislinn Derbez, Dario Yazbek, Juan Pablo Medina, Arturo Ríos, Paco León, Norma Angélica, David Ostrosky, Verónica Langer, Lucas Velázquez